Instantly reads or transfer file from your smartphone with this 5-in-1 Adapter!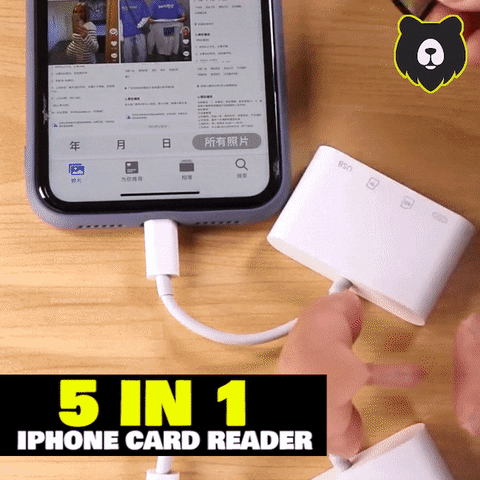 The 5-in-1 Adapter is an easy to use & extremely convenient adapter that allow your smartphone to reads & transfer files to memory cards instantly without the use of a computer!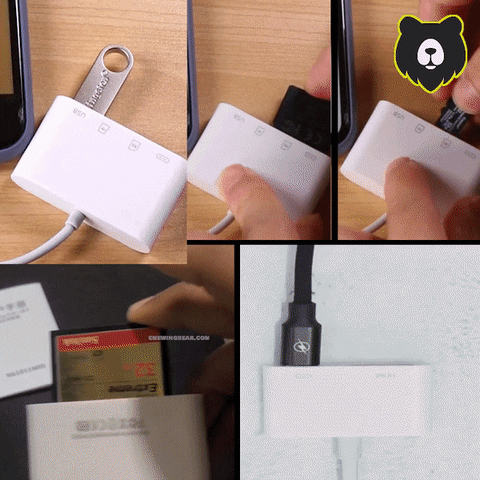 The 5-in-1 Adapter is light-weight & portable to bring in your bag, making it suitable for outdoor photo shooting & video file reading without the need of a computer! It supports the reading of CF Card, SD Card, TF Card, USB Port & 8 Pin Port, which is the standard memory cards of most device!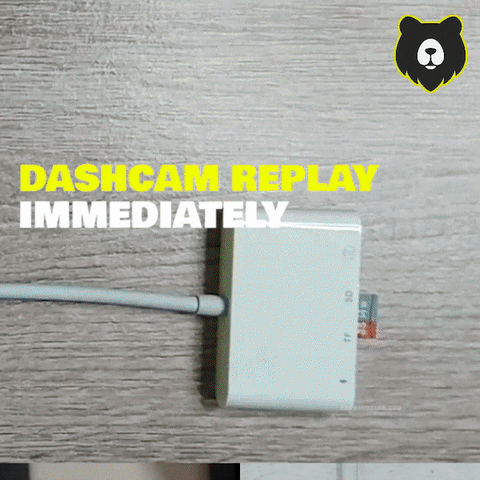 It is does not need an Apps to work, saving all the hassle of downloading difficult & complex software, just plug in your smartphone & it can be used immediately! While in use, it will charge your smart phone whenever a power source is found!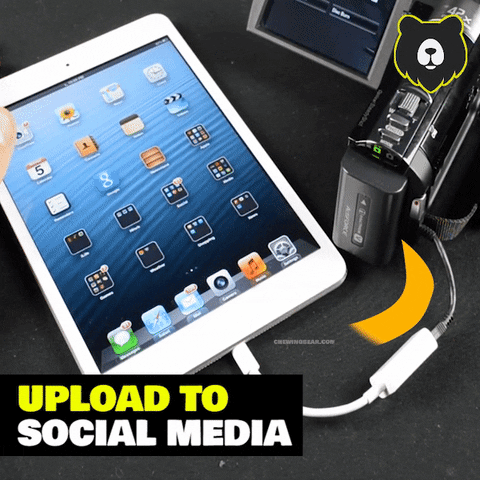 The 5-in-1 Adapter is compatible with Iphone, Ipad & Ipod Touch.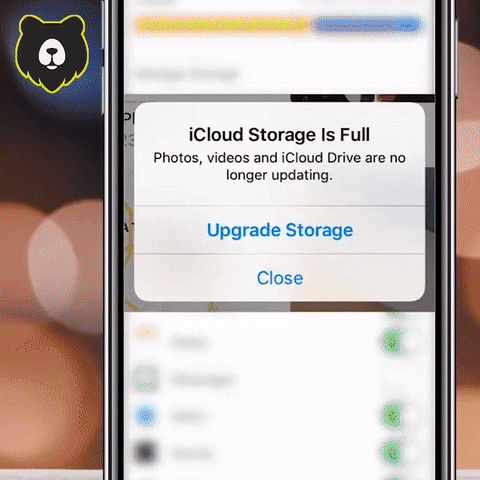 FEATURES-:
Plug & Play
Lightweight, Convenient & Portable
Reads 

CF Card, SD Card, TF Card, USB Port & 8 Pin Port

Support Phone Battery Charging

Compatible with Iphone, Ipad & Ipod Touch
PACKAGE INCLUDES-: