END YOUR GREASING FRUSTRATION WITH THIS AMAZING TOOL!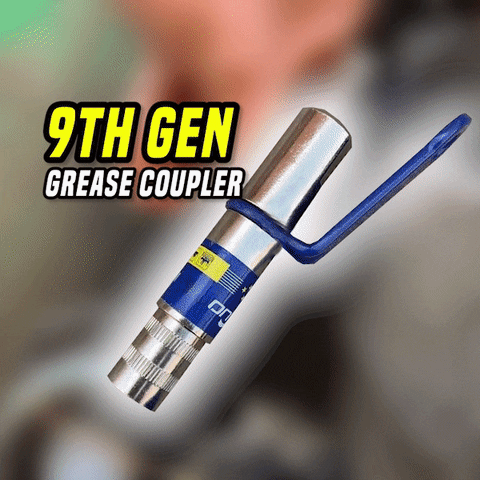 When it comes to re-greasing bearings, more is not always the better option and actually can be a costly mistake. Instead, greasing should be set on a frequency with proper calculations used to determine the amount of grease needed at each relubrication. Upgrade your grease gun today with 9th Generation High Pressure Grease Coupler and start saving grease, saving time, avoid grease leaking and get rid of the daily frustrations that bad greasing equipment brings.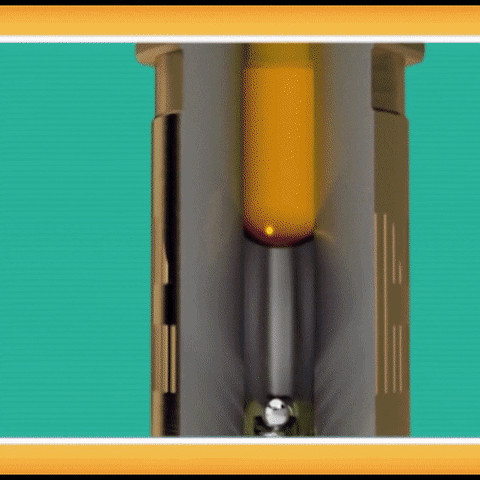 9th Generation High Pressure Grease Coupler  is compatible with all grease guns and grease fittings. It does not leak once locked on and will not pop off under pressure. No hands are needed to align or hold the coupler in place while greasing. You have both hands free to operate your grease gun and know that the grease will go in, not on, your machine.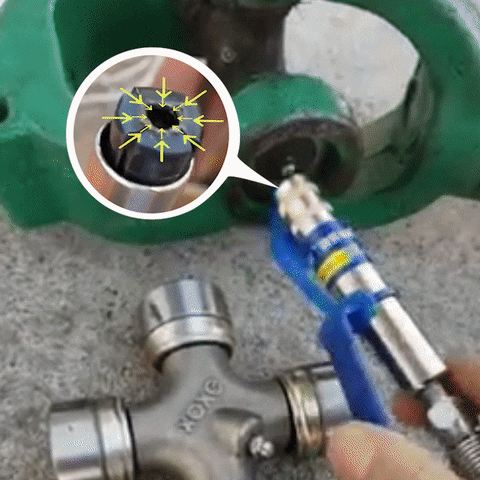 Using 9th Generation High Pressure Grease Coupler to lubricate a joint or bearing enables better precision, pressure and flow control in applying the grease and delivering it to areas that would otherwise be difficult to access. When greasing is easier, it gets done more often. Regular greasing improves machine life and uptime.
FEATURES:
1. Easy lock-on and off
2. High pressure oil injection
3. High elastic spring
4. Stable and durable with longer service life
5. Ergonomic design, more labor-saving

HOW TO USE: 
1. Lock on the grease injection nozzle of the grease gun. 
2. Clip it on the oil nozzle and loosen it.
3. After docking, you can easily inject oil.
PACKAGE INCLUDES: 
1 x 9th Generation High Pressure Grease Coupler