Find it tiring to sands all the rough surface by hand?
The Abrasive Brush is here to save your time & energy!

The Abrasive Brush is specially designed to make your life easier by assisting you when sanding difficult, tiny & irregular rough surface! 
It comes with a 5 variance of grit level to suits your different sanding need, because every surface deserve it's unique texture! Just install it on your driller and sand some details on your favorite surface!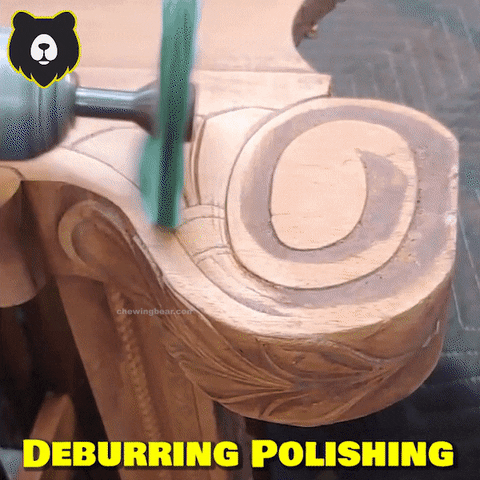 The Abrasive Brush can be used for various sanding purpose, such as deburring, cleaning, finish & polishing tiny details in narrow spaces that requires tip-top precision!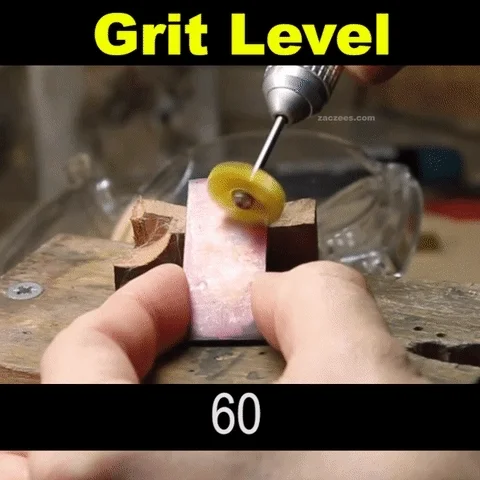 FEATURES-:

Strong & Durable 
Compatible With Most Conventional Driller
Suitable for Deburring, Cleaning, Finishing, Machining & Polishing Details
Easily Reaches Difficult, Tiny & Irregular Spaces
PACKAGE INCLUDES-:

1 x Abrasive Brush 80 GRIT

1 x Abrasive Brush 220 GRIT

1 x Abrasive Brush 400 GRIT

1 x Abrasive Brush 1000 GRIT

1 x Abrasive Brush 2500 GRIT

1 x 3MM Diameter Shank