Slice & Cut perfectly smooth edges cake!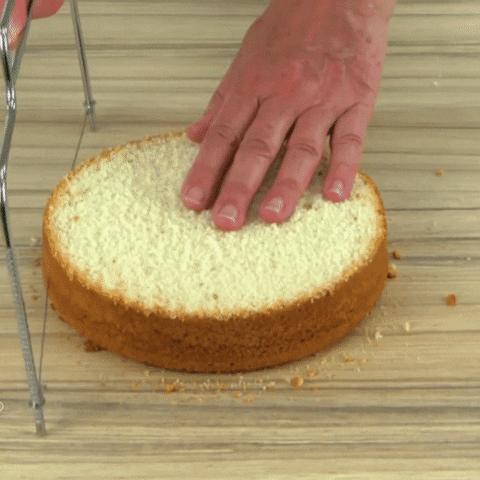 Nothing is more satisfying than a piece of perfectly sliced cake! The Adjustable Cake Slicer is a life-saver for every pastry baking lover out there! Have you cake or bread slice perfectly smooth with ease!
The Adjustable Cake Slicer is made of duo adjustable steel string & 100% FDA approved good grade plastic material, it if perfectly safe & non-toxic to use. With the adjustable steel string blade on, it easily slices plain & smooth layers of cake for pastry decoration purpose easily. Once finish using, it may be dropped into a dishwasher for easy cleaning! Grab your own Adjustable Cake Slicer today!

FEATURES-:
Made of 100% FDA approved good grade plastic material, safe & non-toxic
Plain & Smooth edges, creates smooth finishing layers to cakes
Perfect for cake baking, fondant, decorating & more
Ideal to use for royal icing & buttercream
Easy to handle, applicable to refrigerator & dishwasher
PACKAGE INCLUDES-:
1 x Adjustable Cake Slicer