PERFECT ACCESSORY FOR CAR POLISHING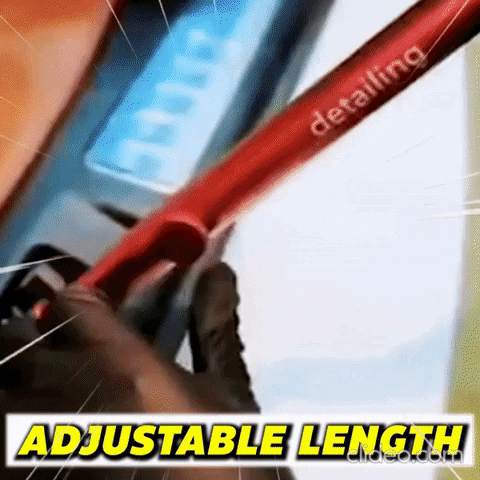 Keeping your car's finish looking new doesn't require a paycheck's worth of equipment or a professional detail shop.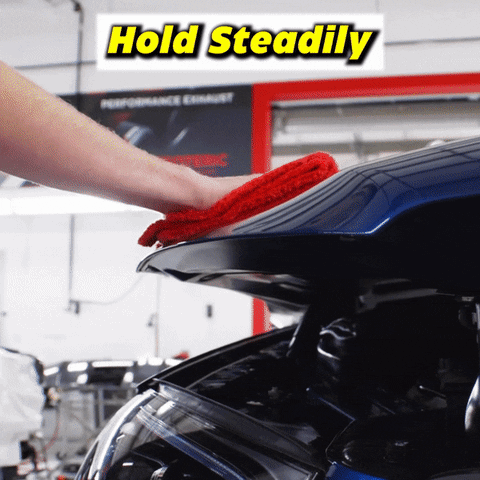 Now you can make the car polishing work more efficient especially car door polishing with  Adjustable Support Rod for Car Polishing. It can help to support the car door and trunk while polishing car door and trunk side.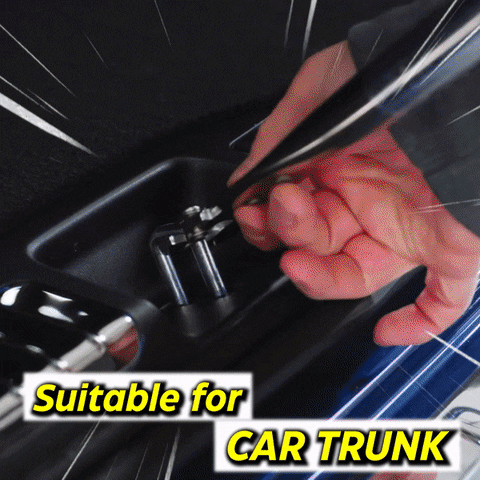 Adjustable Support Rod for Car Polishing is made of premium aluminum material, with durable and retractable features. It has rotary adjustment elastic and telescopic positioning designed specially for construction fixing usage of all kinds of automobiles, and suitable for car polishing, car filming and door fixing. 
FEATURES: 
1. Suitable for automobile polishing, film construction, and door fixing. 
2. Door fixing hooks, retractable extension, adjustable switch, premium aluminum material.
3. Adjustable dimensions can meet all kinds of automobile types and situations.
4. Support rod is retractable, rotate the button to adjust length and tightness.
SPECIFICATIONS: 
2. Compression length: 290mm/11.42inch
3. Extend length: 450mm/17.72inch
4. Technic: Plating Color
5. Function: Vehicle Door Supporting
PACKAGE INCLUDES: 
1 x Adjustable Support Rod for Car Polishing