SELECT THE RIGHT HOSE FOR ALL OF YOUR NEEDS 
Air-Hose Connector is a kind of quick connectors which are mainly used for connection in air tubing and pneumatic tools, pressing the plastic cap can insert or remove hose, can make the pneumatic system pipeline connect or disconnect easily without any tools..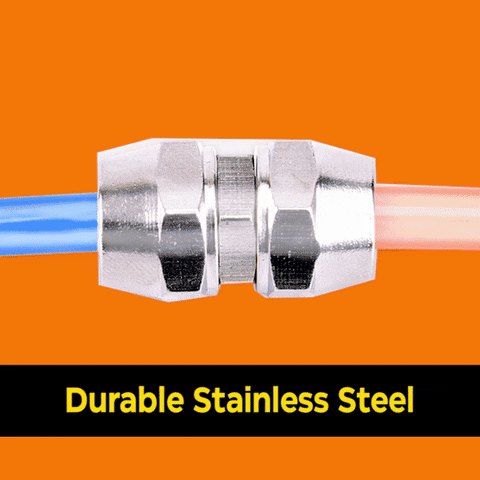 Despite their compact size air hose fittings and connectors play a very important role in the overall performance of air compressors and the air tools that they are used with. The fittings maintain a constant flow of air and pressure within the hoses so that the performance of the air tools is not compromised.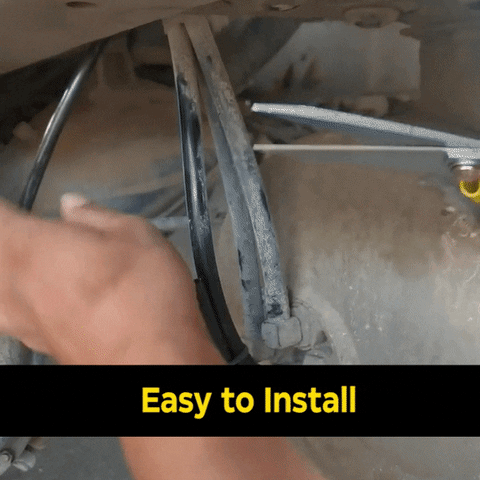 Having durable and reliable air tool fittings and air tool couplers is hugely important for the safe and efficient operation of your air tools. 

FEATURES: 
1.Corrosion Resistance
2.Antioxidation
3.High Pressure Resistance
4.High Temperature Resistance and Low Temperature Resistance
5.It is widely used in Automobile manufacturing, food processing, industrial manufacturing and medical industry etc.
SPECIFICATIONS: 
1. Tube Size: 4mm, 5mm, 6mm, 8mm, 10mm, 12mm, 14mm
2. Material: 304 Stainless Steel
3. Rubber : Fluorine Rubber
4. Fluid Type: Air Vacuum
5. Operation Pressure Range: 0.1-1.5Mpa
6. Operation Temperature Range: -40 to 130(℃)
7. Tube Material: PU/Nylon and Polyurethane 



PACKAGE INCLUDES: 
1 package = 7 pcs of Air-Hose Connectors (4mm, 5mm, 6mm, 8mm, 10mm, 12mm, 14mm each)