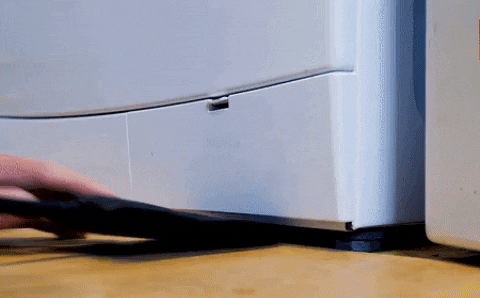 The Air Pump Wedge is a useful tool that has a wide range of applications. Air Pump Wedge is used between a car door, door frame, window frame installation and etc.. This wedge allows users to create a space between the door and frame so a probe can be used to unlock the door via the interior unlock button or lever. The tool is also commonly used as a spacer when installing interior doors.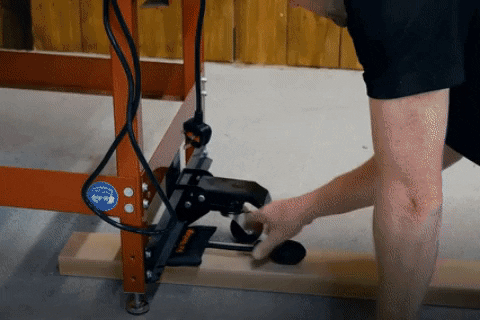 The wedge also has a new rough exterior to help prevent slippage, this makes the wedge a breeze to insert in the door! It supports 
over 150kg of weight. With the adjustable distance of 2-10cm, this definitely is the perfect tool for h
ome improvement doors and windows, car doors, and windows positions.
Features:
It is powerful enough to raise and it won't scratch any surfaces.

Eliminates the need for shims and wedges.

Inflates & deflates easily and quickly.

Extremely durable.

Slides easily over weather stripping.

Perfect for installing and leveling windows, doors, appliances, cabinets, and more.
Package Includes: 1 x Air Pump Wedge