Are you

SAFE?

Or you are 

SPYING BY SOMEONE

without notice? 
The idea of SOMEONE HACKING YOUR LAPTOP CAMERA, SPYING ON YOU AND THEN BLACKMAILING you into releasing the footage publicly might sound like a cliche Hollywood plot, but it's not as impossible as you may think. "CAMFECTING" is one of the most common hacks. If you suspect that your camera might be hacked, WE CAN SAVE YOU.
Our Anti-Spy Cover is invented to ENSURE your Safety while you are online and keeps you in control.
GENTLEMAN, THIS IS NOT FOR YOU, THIS IS

FOR YOUR LOVE ONE! 
YOU NEED TO PROTECT THEM!
A built-in camera in our laptop is a tool. We know you can just Put a funny sticker on it BUT, what if you when you need to use it? Forget to stick it on after using it? 
What you need to do is just a swipe. You can still access to your laptop camera in a breeze. We made it super simple to open and close the lid so you don't need to worry about it being fiddly and falling off.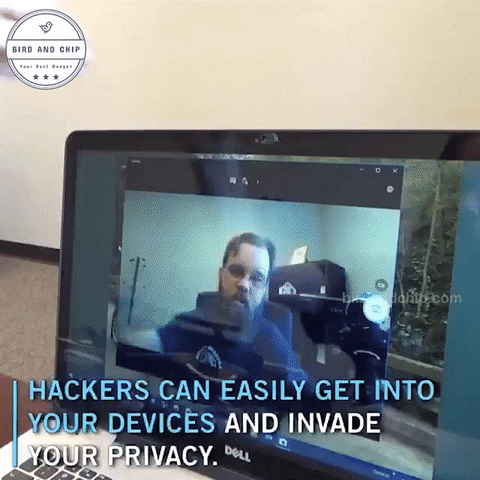 EASY INSTALLATION 
WHY YOU NEED IT?
Using this Anti-Spy Cover ensures you stay safe online. Hackers are known to hack webcams of laptops and computers that have been left on. It's a practical piece of hardware that ensures no one can access your camera.
More and more reports of innocent internet users that are being subject to unauthorised access of their webcam are being published. People like the Pope, Zuckerberg and even FBI director James Comey are advocating the use of webcam covers
SPECIFICATION
Maaterial: Plastic
Length: 18.5mm
Width: 9mm
Thickness: 0.7mm
Weight: 5g
PACKAGE INCLUDED:-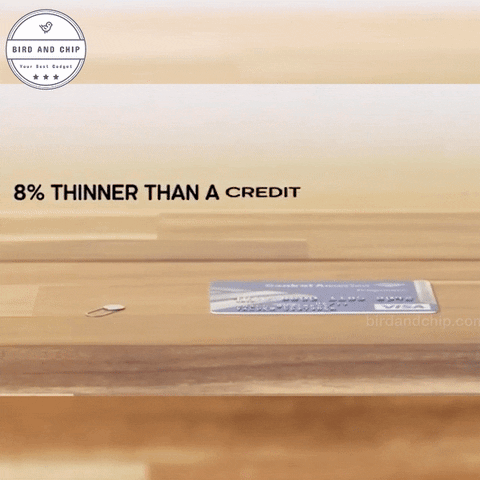 SO THIN, THAT YOU DON'T EVEN NOTICE...