The Best Tool to Clean your Aquarium without Removing the Gravel!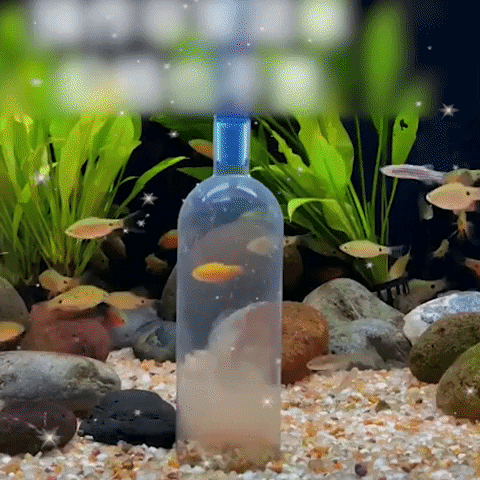 Difficult to remove fish waste and debris from your aquarium? This Aquarium Gravel Cleaner can solve your problem!
Aquarium Gravel Cleaner is definitely a perfect tool for fish lovers! It provides efficient water cleaning and strong suction to ensure your aquarium clean. Besides, it removes uneaten fish food and the build-up of waste and debris from your aquarium.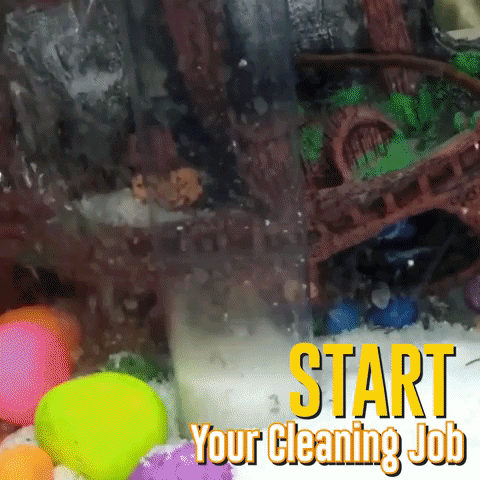 In general, this Aquarium Gravel Cleaner uses a vacuum siphon to simplify the work of changing the water. The filter through the gravel using the attachment to suck up food, fish waste, and toxins that build up in your tank. To keep your aquarium fish happy and healthy is to keep the water quality in your tank clean! Do it TODAY! 
FEATURES:-
Convenient tool in sand washing
Remove the excrement and feed residues from the bottom of the gravel
Cleaning the bottom of the gravel without removing it
Provide a clean and clear environment for the fishes
Reduce the times of water changing
Adjust the water drainage through the valve
Change water in a convenient way
HOW TO USE:-
SPECIFICATIONS:-
Dimensions: 250 cm long

Color: Blue
PACKAGE:-
1 x Aquarium Gravel Cleaner