Baby Feeder Pacifier actually serves Two Purposes. It is both a pacifier fruit food holder, and a teething toy, it can fill breastmilk popsicles, mashed bananas, frozen berries, cooked veggies, among others and even medicine, and can also soothe baby's teething discomfort by massaging the gums, which builds up the mouth muscle
This Baby Feeder Pacifier is easily introduce new foods to your baby without the risk of choking due to food pieces not being cut small enough. Our baby mesh feeder has small holes allow your baby to get accustomed to new tastes safely while encouraging chewing. Try strawberries, bananas, spinach and even frozen breast milk in your baby feeder.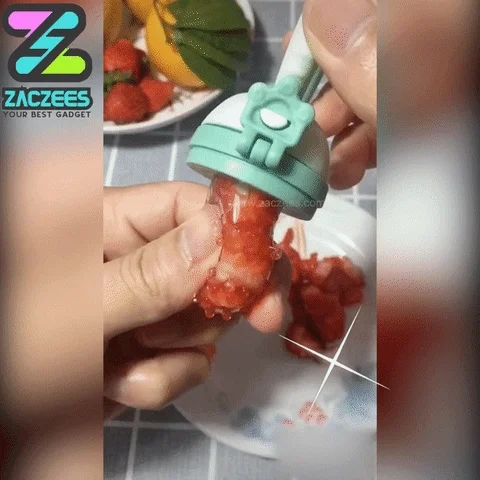 This mesh silicone Baby Feeder Pacifier is made of highest level of food grade silicone and food safe coloring, pacifier teething are BPA free, LEAD- free, PVC- free, latex free, so it is safe for baby to nibble and munch on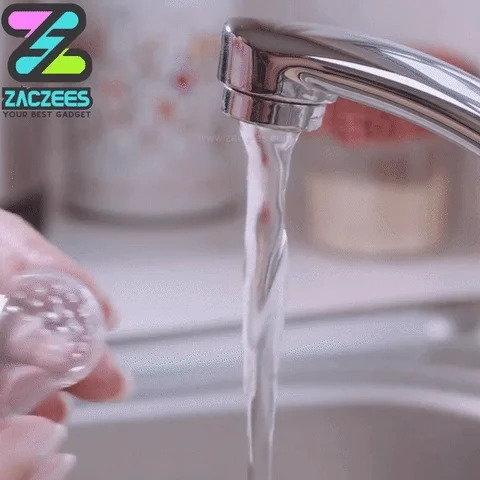 It comes with 3 different sized silicone sacs/teats uniquely designed for 3 months, 4 months and 6 months of age. Each silicone sac is designed to fit the right amount of food and allow the tiniest food pieces that are safe for your baby.
PACKAGE INCLUDED:-
1 x Baby Feeder Pacifier with 3 different sizes