USE SHEET GRIPPERS AND NEVER WORRY ABOUT MESSY OR WRINKLED SHEETS AGAIN!  
Bedding accessories that make your life easier. Use sheet clippers and never worry about messy sheets again!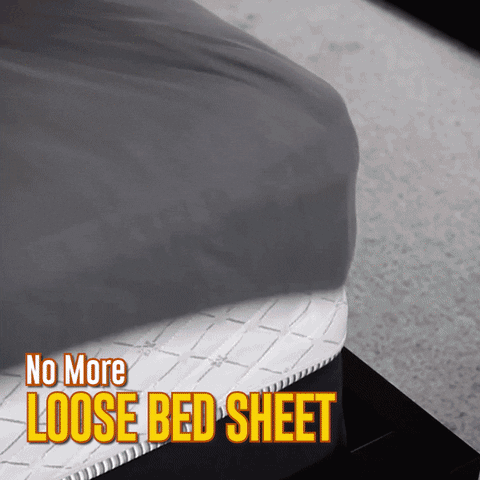 Bedsheet Clippers secure fitted sheets, flat sheets, mattress pads, and even ironing board covers. They are easy to use and keep your bed looking great at all times. These Bedsheet Clippers are durable and multipurpose. It is usable on different sized beds, sheet suspenders queen, king and twin, whether it's fitted or flat sheet. Use them to keep your sheets tight and crisp all night long for greater comfort and just an overall better sleeping experience.
Bedsheet Clippers are easy to install. These Bedsheet Clippers have a non-slip design, simply stick the sheet clippers under the sheet, press the button up to the upper hole, and secure it.
FEATURES:
1. Durable and multipurpose
2. Easy install
3. Non-slip design
SPECIFICATIONS: 
1. Materials: ABS
PACKAGE INCLUDES: 
1 set (6pcs) x Bedsheet Clippers