Loves pastry but hate the mess? The Cake Mat is here to solve all the hassle!

Feeling tired of cleaning the oily table & wiping off scattering bits of flour in the kitchen? Use the Cake Mat & instantly get your pastry job organized!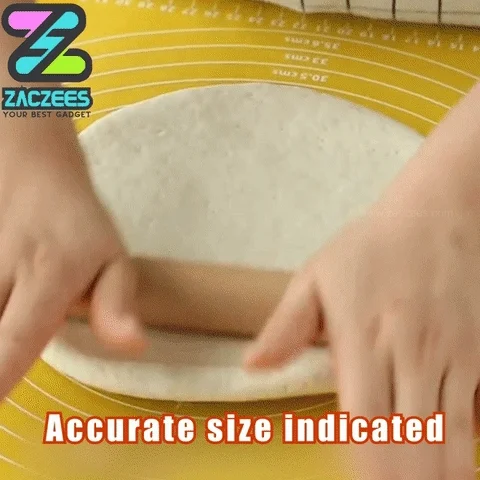 The Cake Mat is a non-stick silicone mat specially designed for pastry & baking! It comes with an accurate size indicator & a non-stick surface that gives you precise measurement your pizza or bread needed!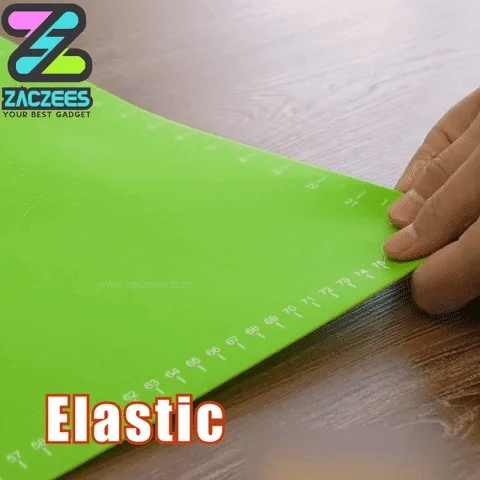 Enjoy a cleaner & healthier baking experience as the Cake Mat is made out of 100% BPA Free & FDA approved food grade silicone material! It is also resistant to high heat & freezing temperature, so worry not to keep your pastry with it in your freezer or toss it straight into the oven!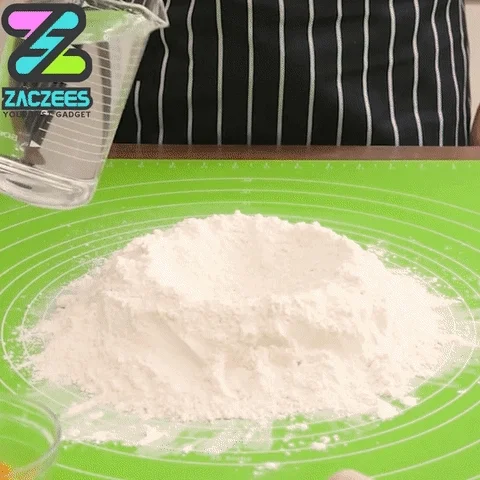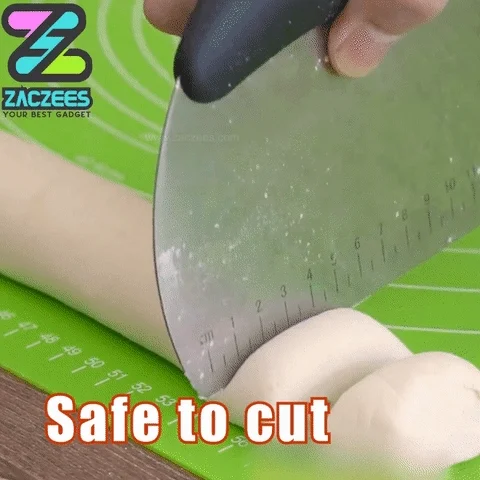 The Cake Mat can also serve multiple purposes other than pastry & baking, it can be used as an table top, for kneading, shaping, decorating cookies & all kind of desserts! To clean it, just place it in the dishwasher or wash it clean water!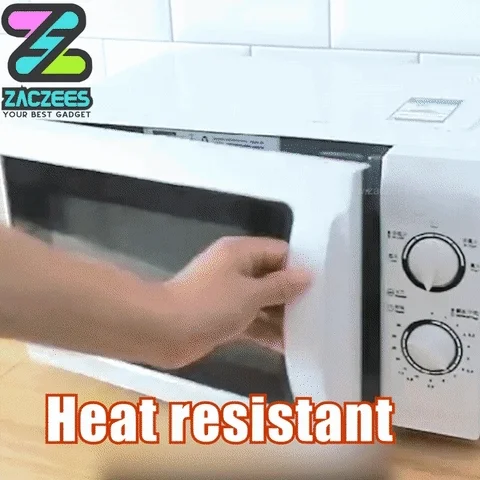 FEATURES-:
Made from BPA Free, FDA Approved Food Grade Silicone
Non-Stick
Multipurpose 
Heat Resistance of 

-40℉ to 446℉ (-40℃ to 230℃), Freezer & Oven Safe

Easy to Wash & Dishwasher Safe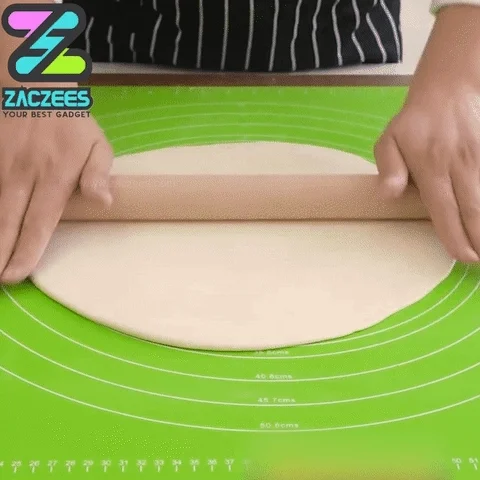 PACKAGE INCLUDES-: