Clean your cat's teeth without making them hate you..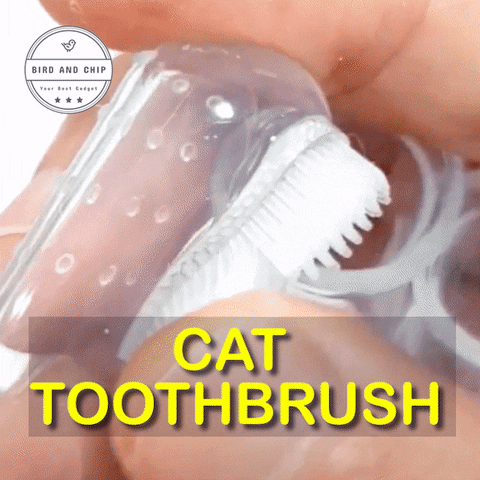 Brushing your cat's teeth is an important procedure of overall care. 
Cat Finger Toothbrush is made from top materials; the hardness of the bristles is tested and controlled to lower the risk of harming your pet, yet optimize the effect brushing off the grime and tartar. 
It is a Gentle Way to remove plague and food residue from your cat's teeth, even the hard-to-reach areas.
Simultaneously cleaning teeth and gently massage the gums with short, soft and flexible bristles.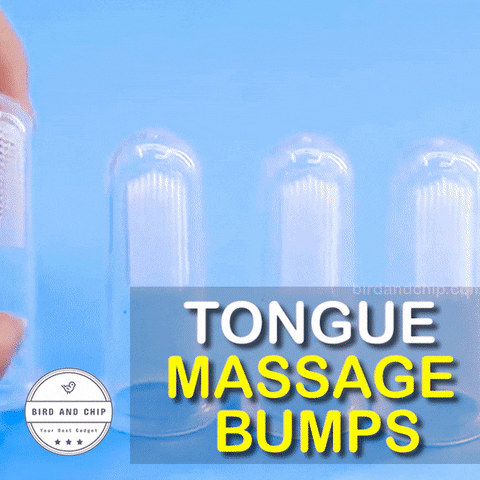 It helps preventing bad breath, promoting oral hygiene and dental health. Cats enjoy a bit of playful fun while having their teeth brushed with your gentle touch.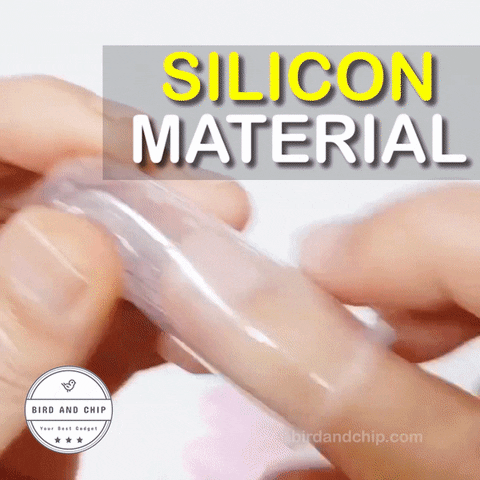 PRODUCT INCLUDED:-
1 no of Cat Toothbrush with Protective Shell 
Size: 2.2" x 0.9" / 5.4cm x 2.3cm (H x W)
COMBO SET - 1:-
BUY 2 FREE 1 - Cat Toothbrush with Protective Shell 
COMBO SET - 2:-
BUY 3 FREE 2 - Cat Toothbrush with Protective Shell