Catnip Bubbles can stimulate playful behavior and cause exhilaration and euphoria for most cats due to the particular scent of plant extracts it contains. Depending on cat's character, it can also encourage cats to calm down and desire a cuddle.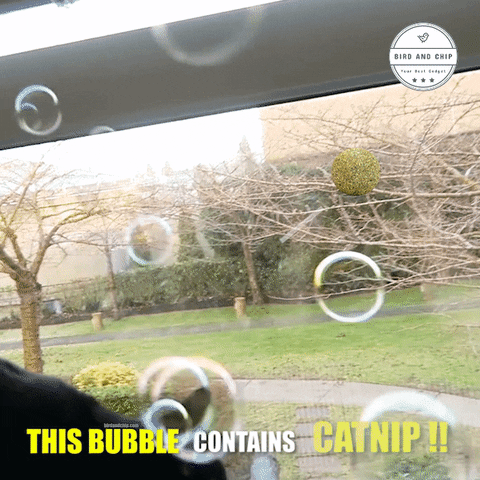 Plant essential oil formula, emit essential oil natural smell, make the cat in an excited and soothing & relax mood.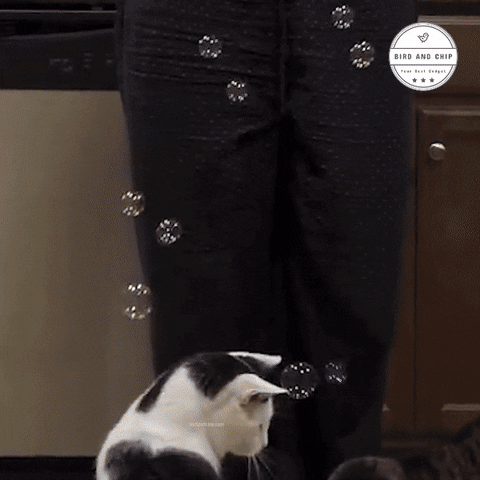 FEATURES
Catnip infused bubble solution for entertaining cats.
Formulated with natural catnip oil to increase interactivity with pets and increase cat movement.
The mint smell of the bubbles will attract the cat's attention.
As soon as your cat sniffs the smell of the bubbles, you can start expecting behaviors like playing, jumping, rolling, vocalizing, licking and more!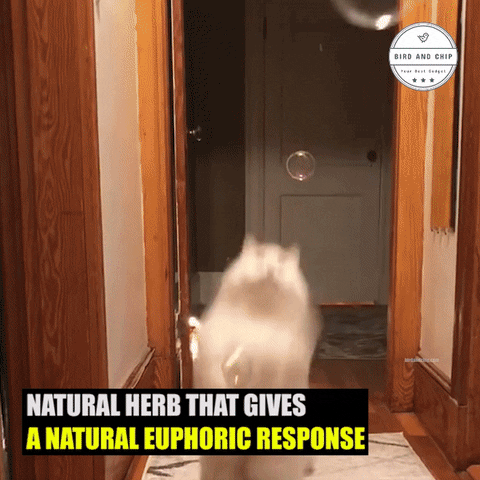 SPECIFICATIONS

 Capacity: 17.7ml / 0.6oz
 Using method: blow out bubbles and play with cats
MAIN INGREDIENTS
Deionised water, Glycerin, Sodiurm Laureth Sulfate, Cocamidopropyl Betaine, Catnip extract
WARNING
For pets only. Keep out of reach of children. Store out of pet's reach when not in use. Do not take internally. Use only as directed
PACKAGE INCLUDED:-