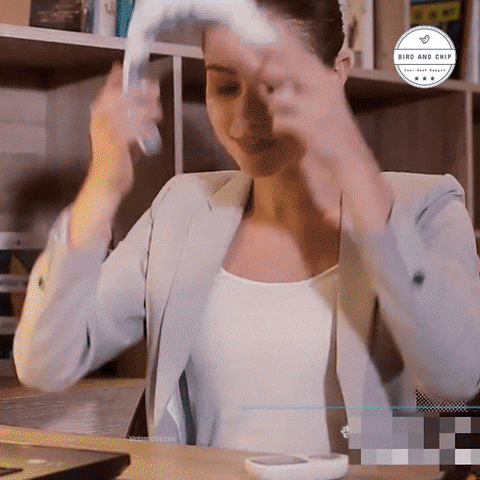 FEATURES
HUMAN-FRIENDLY DESIGN: The massager is design to be a "U" shape machine, according to the human body engineering design, aesthetic science and the neck curve. This kind of design makes the massager closer to the neck in order to get a better massage.
SCOPE OF APPLICATION: It can promote local muscle, and achieve the purpose of reducing inflammation, swelling, relieving pain and relieving fatigue. Applicable for cervical pain, numbness of shoulder arm, headache and dizziness.
CARE YOUR NECK: Ease your Neck Now! Light pain on cervical vertebrae are likely to cause major problems, such as neurasthenia, memory loss and so on. Therefore, we should pay more attention to this problem. Our massager has 2 kinds of automatic combination treatment mode, 4 kinds of manual treatment, you can choose according to different needs.
TIPS: This massager uses low frequency electric pulse therapy. When using it for the first time, you may feel an electric shock, which is normal. Different people have different feelings. Before using it, please carefully read the instruction. Power supply: Equipped with USB cable, you can charge.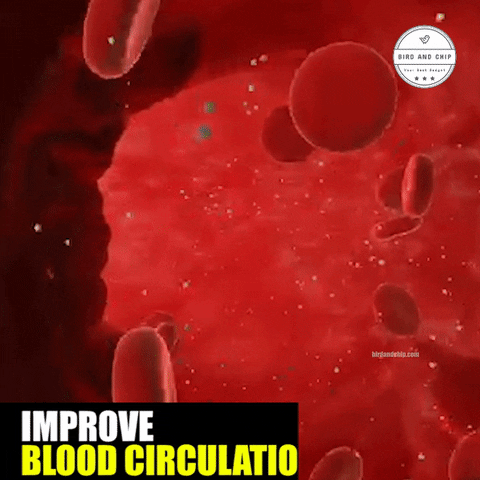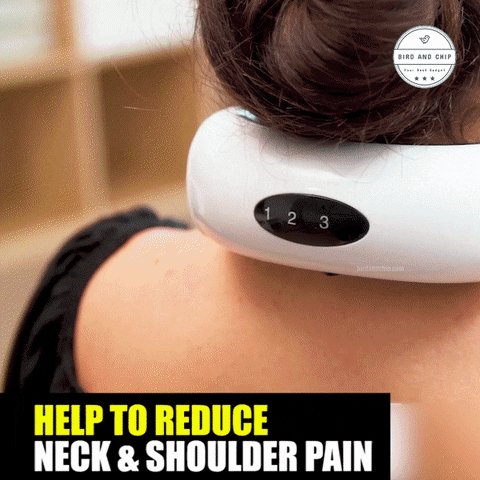 SPECIFICATIONS
Material: ABS
Item Type: Massage & Relaxation
Electric impulse frequency: 0-1000Hz
Electric impulse width: 20-400μs
Pulses  frequency: 0Hz - 1000Hz
Pulse width: 20us - 400us
With 6 kinds of mode
With 16 levels of strength.
Main function: using Electronic pulse massager to relax neck and whole body.
Power supply: 2 x AAA battery (Batteries are not included)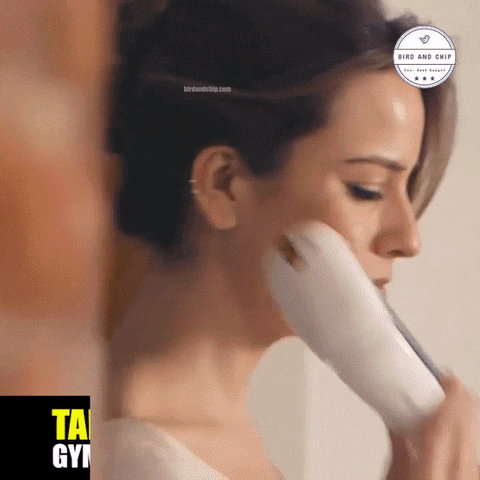 PACKAGE INCLUDED:-
1 x Cervical Neck Massager
Note:

It is recommended that you should use a wet towel to wet the neck before using it and make the instrument completely close to your necks, otherwise, you will feel neck tingling and rashes. Your skin will adapt to it after you use it a few more times, with only comfort and no tingling.