UNIVERSAL CAR CLUTCH ALIGNMENT CENTERING TOOL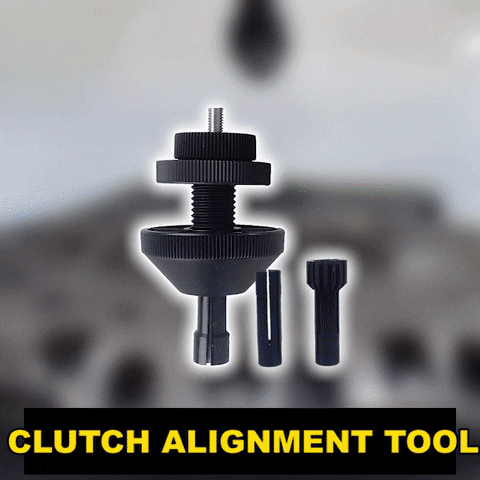 Clutch Alignment Centering Tool is a universal device for locking the clutch disk. This tool makes a quick job of single-handedly aligning the clutch and pressure plate before fitting. It allows for manual fixing (centering) and applying the clutch disc to the pressure plate in cars and trucks during installation.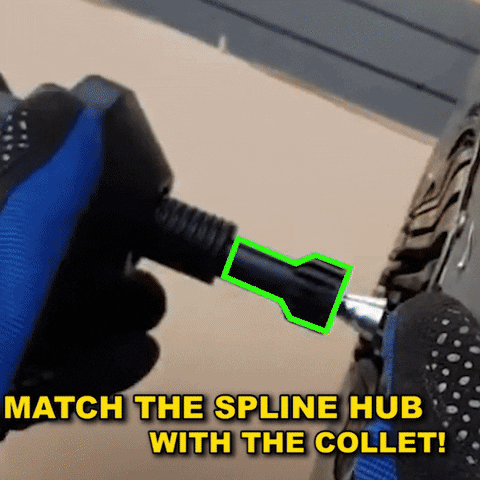 Clutch Alignment Centering Tool is suitable for use on most cars and is very practical. It is made of safe plastic material, not easy to damage the equipment and avoid unnecessary losses. Precision manufactured plastic material, is durable and sturdy.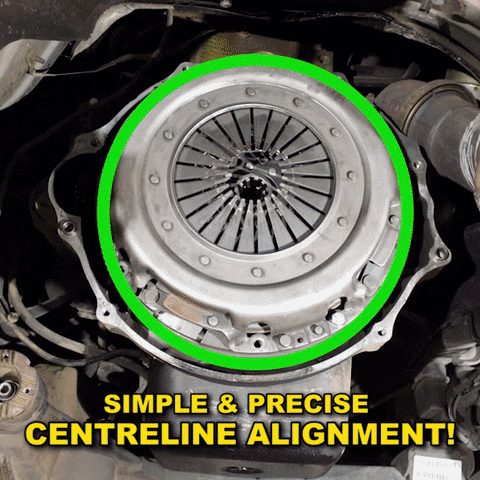 FEATURES:
1. Material: plastic, which is durable and very cool
2. High precision
3. The car clutch hole corrector is suitable for maintenance and update, has strong toughness, good anti-fall performance, and special humanized design
4. Easy to use

SPECIFICATIONS: 
1. Color: black
2. Material: plastic
3. Package size: 13cm * 5.5cm * 5cm 
4. Package weight: 45g 
PACKAGE INCLUDES: 
1 x Clutch Alignment Centering Tool