DAMAGE CONTROL FOR YOUR VEHICLE AND THE VEHICLE NEXT TO YOU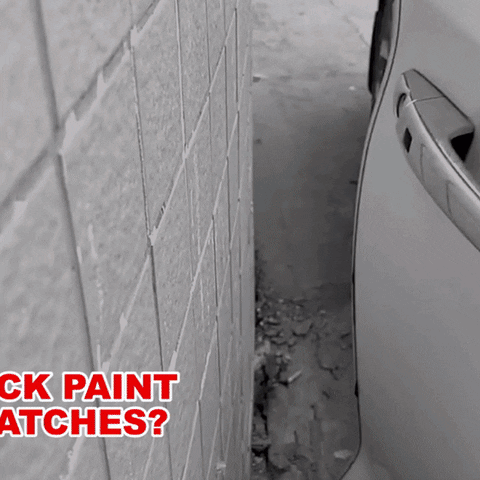 Opening and closing your truck doors can be a pain in a parking lot. You have to be extra careful to not hit the vehicle next to you. Slamming a car door into a neighboring vehicle can be a costly expense, but fortunately there are ways around it. The best Door Edge Protector can prevent any unwanted dents or paint chips and protect your door in the process.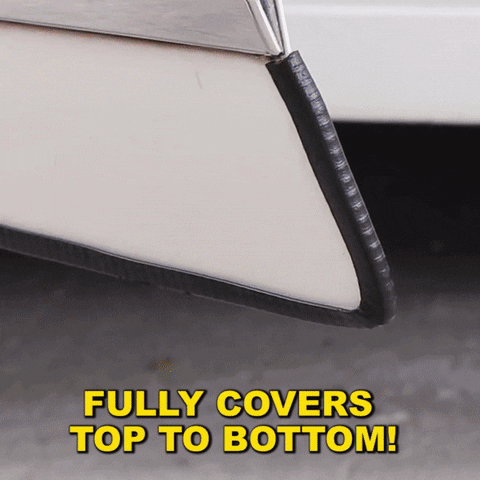 Door Edge Protectors are meant to prevent or reduce the number of door dents and scratches. This works to keep your vehicle free from damage. Since they are attached to the rim of the door, they act as a buffer to soften the impact the door has when it contacts other objects. Opening your door can sometimes be impossible to do without resting it on the vehicle next to you. A strong gust of wind might blow it into the other vehicle. With an attached Door Edge Protector, the chances it will leave a mark, chip, or paint scuff are reduced.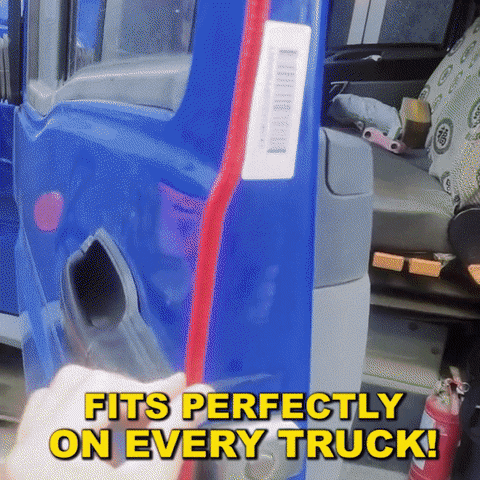 Door edging trim can also reduce your stress levels when getting in or out of your vehicle. You don't have to worry as much about your metal or plastic doors damaging other vehicle. Damage to the doors can also cause rust to form, and fixing that can be costly. Installing Door Edge Protector ensures your vehicle won't develop any dents or rust, saving you money and increasing the car's resale value.
SPECIFICATIONS: 
1. Material: PVC
2. Colors: Black, White
3. Length: 10m
FEATURES: 
1. High quality
2. Wear resistance, anti-corrosion, durable use
3. Well flexibility and elasticity, increased sealing and sound insulation effect
4. Waterproof
PACKAGE INCLUDES: 
1 Set = 10m of Door Edge Protector