Say bye to clogged drains!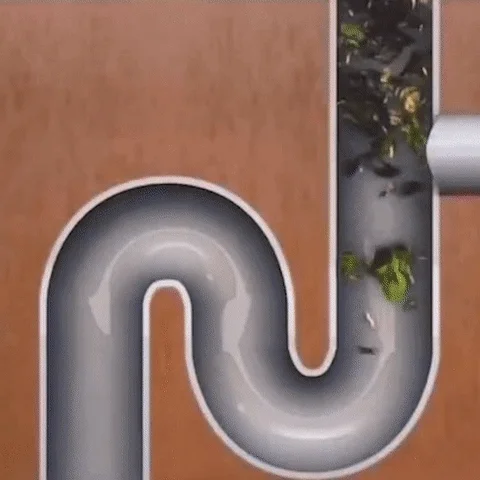 Is all the nasty grease accumulating in your sink's pipe? Notices bugs & pest emerging from your clogged drains? The Drain Cleaner is here to save your day!
The Drain Cleaner is an instant unclogging powder that will never disappoint you! It can be used to liquefy any grease or paper products stuck in your drain, all by just pouring & flushing the magical powder solution! 
The Drain Cleaner is made with non-corrosive, non-caustic & odorless solution formula, making it perfectly safe for all sorts of pipes & drain in any household, it even works wonder in the main drain system & outdoor septic system!
FEATURES-:
Dissolves Grease, Hair, Scum & Paper Products Easily
Safe to Use On Pipes in Toilet, Sink, Tub & Main Drain Line
Non-Corrosive, Non-Caustic & Odorless Solution, Safe On Septic System
High Density Formula, Cling On Pipes's Surface & Liquefy Obstruction
Easy to Use
PACKAGE INCLUDES-: