Still using axes and sledge hammers to split firewood? This can save your back and your time!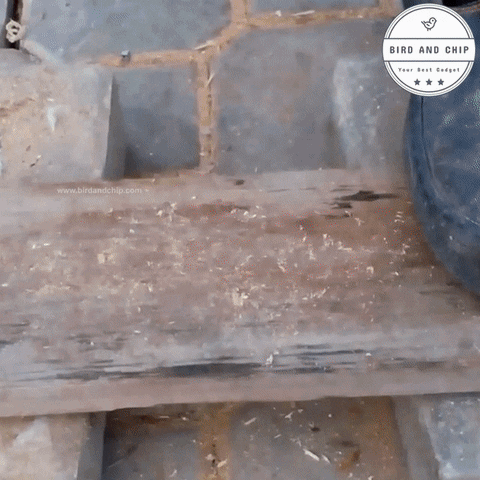 The Firewood Splitter Drill Bit can achieve good results for all kinds of soft and hardwood. Save your back and your time! Split wood faster and easier when you use this Firewood Splitter Drill Bit. The innovative design weakens the logs at multiple angles, allowing you to split the log in a fraction of the time.
PRODUCT DESCRIPTION:
Save time and energy.
You definitely need to find a way to secure the wood as it's being split so it doesn't whip around and strike your ankles/shins.
Exceptional quality and value. Durable and useful and can be used for a long time.
Three shank shape:Square, Round, Triangular handle.
FEATURES:
Triangle shank makes drill more stable clamping, fit for the electric drill.
You can easily to split large firewood, wood at home, make it easy work, save energy and time.
Easy to operate, make kindling to start your fire faster.
Hardening treatment, high hardness precision, wear resistance, durable to use.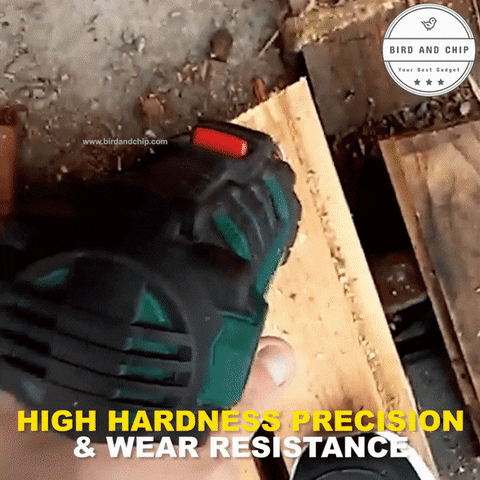 SPECIFICATIONS:
Color: Black.
Weight: 350g / 700g.
Size: 1.25 inch / 32mm OR 1.77 inch / 42mm.
PACKAGE INCLUDED:
1 x Firewood Splitter Drill Bit