THE BEST SAFE HOUSE FOR YOUNG FISH!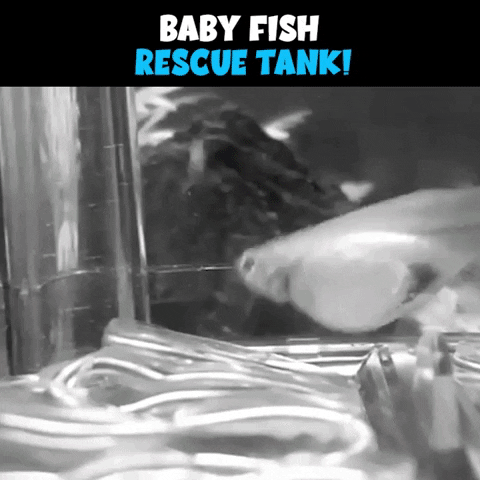 If you have an aquarium, you might have to deal with newly hatched fish at some point. Fish Tank Breeding Box provides newborn fry a delivery room to protect them from being eaten and may greatly improve their survival rate!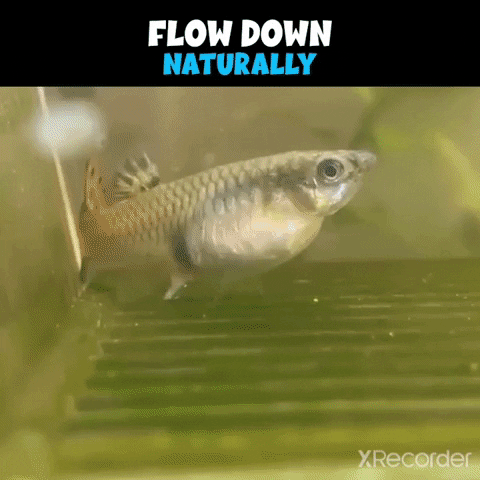 With a double triangle funnel filter plate, the Fish Tank Breeding Box enables the eggs and juveniles to enter the lower level automatically. The 1mm gap of the vents can avoid the juveniles swimming out and favorable vents allow optimum water flow. Fish Tank Breeding Box also can be used to isolate fighting fish to prevent them from attacking other fish.
This Fish Tank Breeding Box can be connected to an oxygen pump and isn't easy to sink. The double holes top cover is convenient for feeding food. This plastic transparent Fish Tank Breeding Box comes with non-split suction cups, firmly attached to the aquarium. Buy it NOW and your fish will be SAFE and SOUND in an aquarium!
FEATURES-:
Safe and secure for breeding, isolating, or acclimating fish

Convenient separation for the fry and bettas

Easy to observe the growth of your baby fish

Suction cups are attached firmly, not easy to fall off
Improve air circulation by connecting with an air pump

Can be a move to anywhere you want but will not sink

Double Holes Top Cover brings conveniently for fish feeding

Suitable for viviparous fishes, such as bettas and guppies

Easy Operation (3 mins assembly)
SPECIFICATIONS-:
Material: Plastic
Color: Transparent
Size: Small - 7.5 x 6.5 x 11cm
        Medium - 9.5 x 6.5 x 13cm
        Large - 18 x 9 x 16cm
 PACKAGE INCLUDES-:
1 x Fish Tank Breeding Box