A GREAT ASSISTANT TOOL FOR LUTHIERS OR GUITAR PLAYERS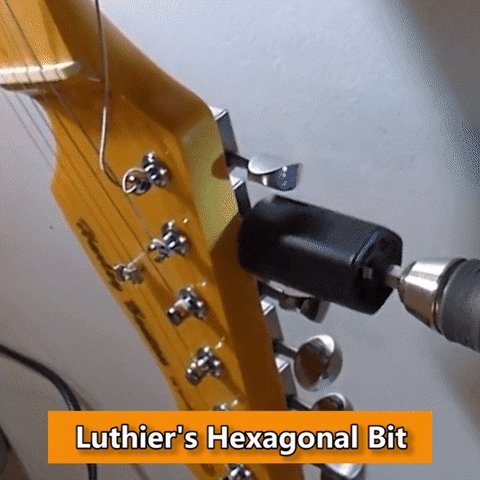 Are you looking for a professional, yet affordable guitar electric drill plug? Are you in search of a sturdy, trustworthy tool that can do multiple jobs at once? If yes, look no further! Luthier's Hexagonal Bit must meet your needs. It is one of the best choices for you.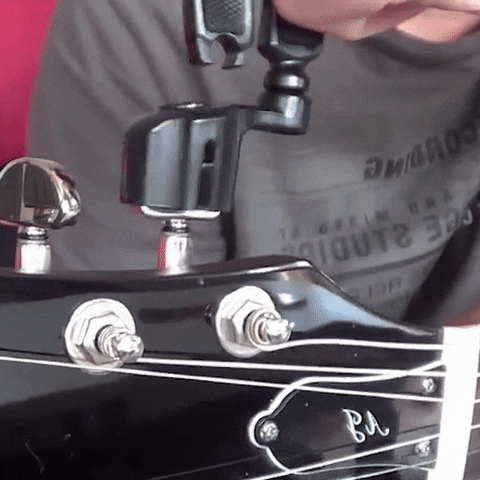 Luthier's Hexagonal Bit has a heavy duty and compact string winder. It is a removable bit for use in cordless drills and powered screwdrivers. It can loosen and tighten strings by unwinding and winding at the tuning pegs and fits most common sized tuning pegs, great for fast string changes.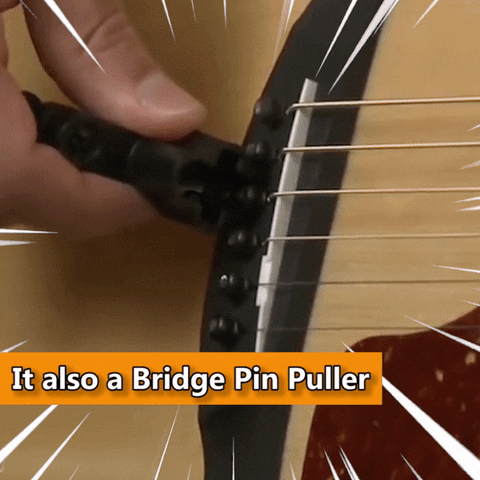 It can prevent the strap from slipping down and are nice replacements for the old and broken ones. 
Luthier's Hexagonal Bit
can also pull out the bridge pins with the notch in the handle. It 
is s
uitable for Guitar, Bass, Banjo, Dobro, Mandolin, Ukulele, and more.
FEATURES: 
1. For acoustic guitar and electric guitar
2. For Bass and Electric Bass
3. Assemble with electric tools
4. Hexagonal Diameter: 6mm
5. Total Size: 2.4 x 6.6cm (L x H)
PACKAGE INCLUDES: 
1 Set = 2 pcs Guitar String Winder Head Tools