TO IMPROVE YOUR EXCAVATOR WORK PRODUCTIVITY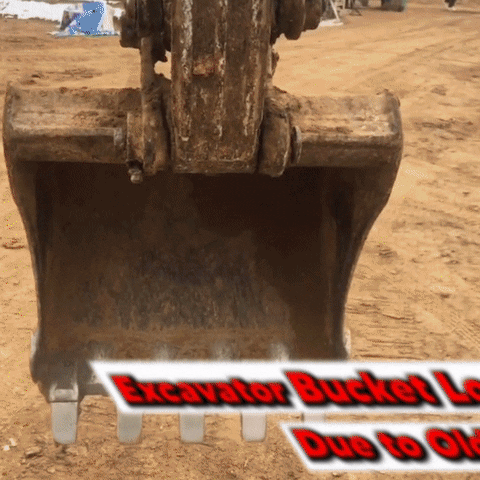 There are many trenchless technologies that allow you to dig differently these days. But sometimes a more traditional excavation approach is still needed. Tracked excavators may be a familiar sight out in the field, but that doesn't mean maintenance is any less important.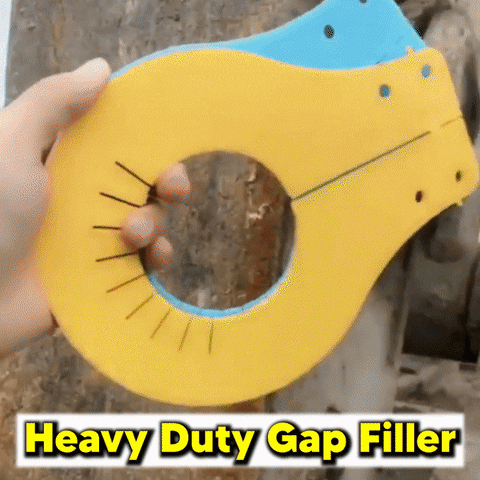 Excavator bucket is an important item to keep an eye on because loosening the excavator bucket makes it hard to fill the bucket, which affects productivity.  All these happened because excavators constantly move and old ages. If you don't fix it, you get an unpleasant noise and the big gap makes the excavator work poorly. 
Heavy Duty Gap Filler can save your excavator. Install the  gap filler at the left and right sides of reinforcing plates and lock it, to improve the working efficiency and service life is prolonged.
FEATURES: 
1. Products: 
shaft gasket
2. Easy to install without disassembling
3. Suitable for excavator, trolley, forklift 
4. Good material
5. A set of including 4 gaskets, 8 connectors, 8 nuts and 8 screws 
6. Measurements: inner diameter x thickness 
PACKAGES INCLUDES: 
1 Set = 4 Pcs of Heavy Duty Gap Fillers