JACKED UP YOUR CAR EASILY  WHILE REPLACE TIRES  IN AN EMERGENCY OR ON THE WAY TO TRAVEL!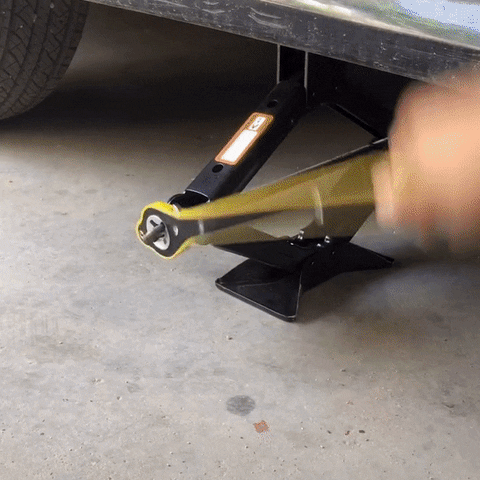 Summer is road trip season, which often means it's also car maintenance season. If you've just driven halfway across the country and back, you'll want to change and rotate your tires.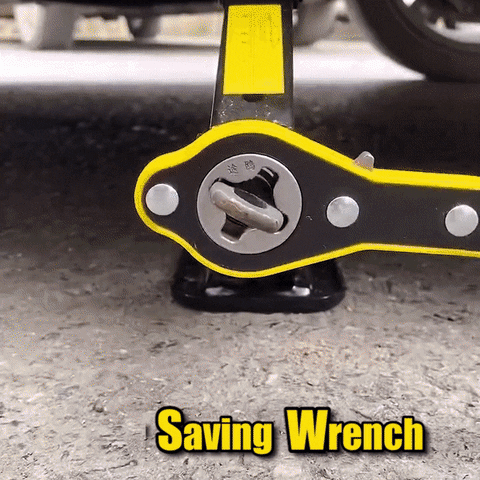 Labor-saving Jack Ratchet Wrench is transformed into the lifting movement of the arm through manual operation of the rotary movement of the rocker. It is widely used in cars, light cars and other necessary tools for car-attached use! It is portable, compact and convenient, especially the necessary things for frequent business trips, travel and long-distance buses.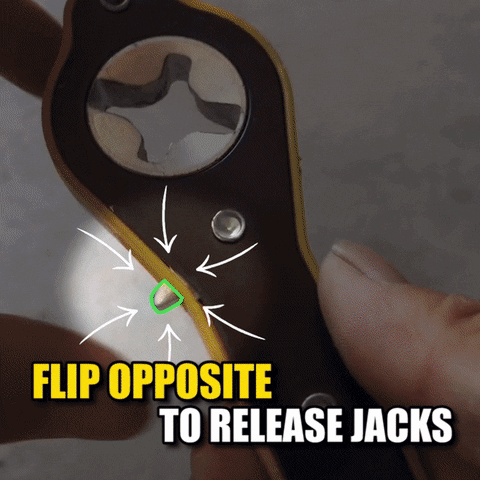 You can use it at any time when you need to change or repair the tire. The operation is simple and convenient. You can lift the car up with only a few hand shakes.
FEATURES: 
1. Labor-saving and simple design easy to use.
2. Long lasting and durable construction, rust resistant.
3. Perfect for travel use and emergency wheel / tires changes.
SPECIFICATIONS:
1. Style: cross type 
2. Material: carbon steel

PACKAGE INCLUDES: 
1 x Labor-saving Jack Ratchet Wrench