CUSTOMIZE YOUR OWN DIY ZIPPER HEAD PATTERNS IN SECONDS!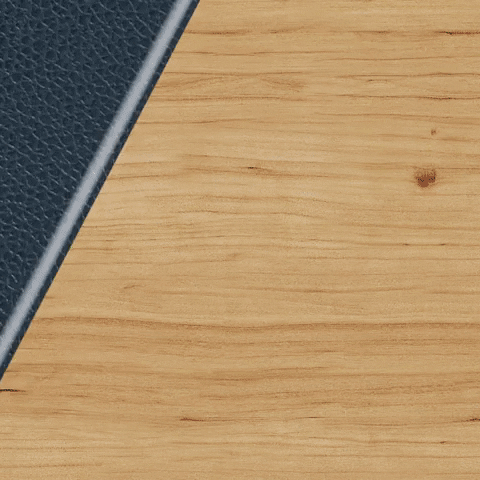 Leathercraft lover? This is for you! Leather Zipper Head Mold is simply an awesome assistive DIY tool when your handbag zipper holding part has been broken. You can customize different handicrafts with any mold of any shape and size you want.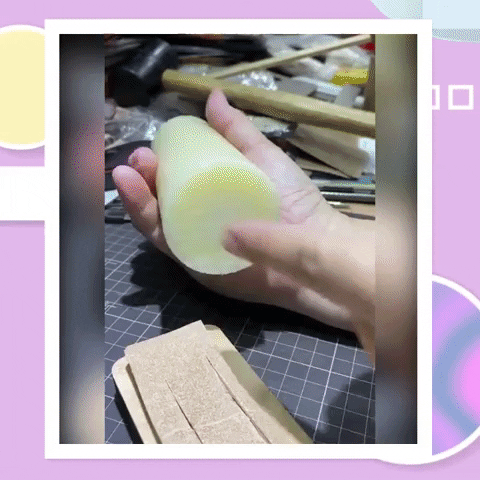 The metal on the Leather Zipper Head Mold is convex, just need to place a flat leather, then manually knock lightly by using a nylon hammer. The shapes formed don't leave any marks, and the resultant cuts are clean and straight. Leather Zipper Head Mold won't easily deform as the blade is firmly attached to a multilayer board.

Leather Zipper Head Mold is made of a natural wooden base and shapes a Japanese steel blade. The die-cutting molds can be chosen in 8 different shapes that allow you to meet your different needs in DIY projects. Start to customize a warm, loving, and sincere handicraft for your loved ones and family!

HOW TO USE-:
Put your leather under the cutting die. (the smooth side of the leather is 

usually

upturned)

Use the nylon hammer to hit the backside of the cutting die.

Take out the cutting piece carefully.
FEATURES-:
Suitable for leather craft, scrapbooking, DIY craft &, etc.

The blade won't easily deform

Create smooth & clean kerf and perfect shape

Safe and convenient to use
SPECIFICATIONS-:
Materials: Natural wooden base & Japanese steel (durable and sharp blade)
Shapes:LR-1, LR-2, LR-3, LR-4, LR-5, LR-6, LR-7, LR-8
PACKAGE INCLUDED-:
1 x Leather Zipper Head Mold