INCREASE YOUR TRACTOR'S POWER AND ACCELERATION TO KEEP YOUR ENGINE PERFORMING AT IT'S BEST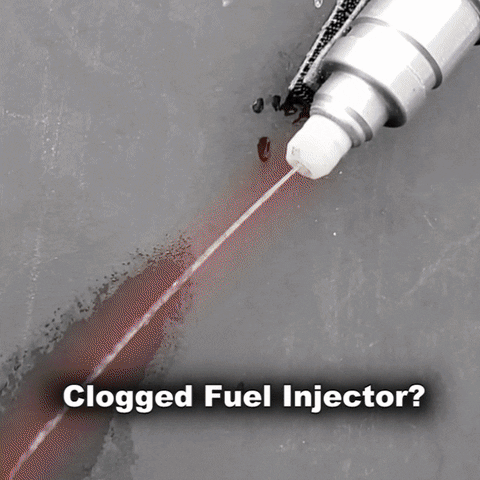 Water in fuel can cause serious maintenance issues, such as enhancing corrosion of fuel system components and accelerating wear on fuel components by reducing lubrication. Additionally, water in fuel promotes microbiological growth, which may plug filters prematurely and adhere to fuel system components.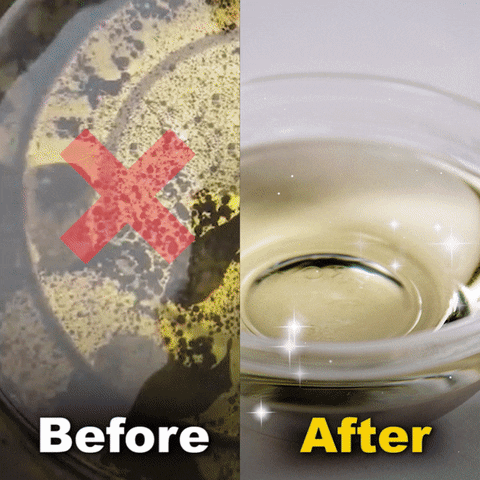 A Diesel Coarse Filter Fuel Water Separator helps to remove particles and clean the oil on a continuous basis. The performance for every Diesel Coarse Filter Fuel Water Separator is measured by its contamination removal efficiency. Diesel Coarse Filter Fuel Water Separator contains more than one hydraulic filter.
Oil filters play such an important role in ensuring that all oil that is being transferred through the engine is of good quality. If any abrasive particles get into the oil, the engine's parts can become excessively worn. It is recommended to change your oil filter every time you change your oil, this will help keep your engine performing at it's best.

FEATURES: 
1. Easy to install, convenient to use.
2. Durable construction for long-lasting performance.
3. Fuel filter can obstruct external substance entering the engine, make your diesel generator clean.
PACKAGE INCLUDES: 
1 x Diesel Coarse Filter Fuel Water Separator