TOOL FOR QUICK AND SAFE REMOVAL OF YOUR DRAIN PLUG BOLTS!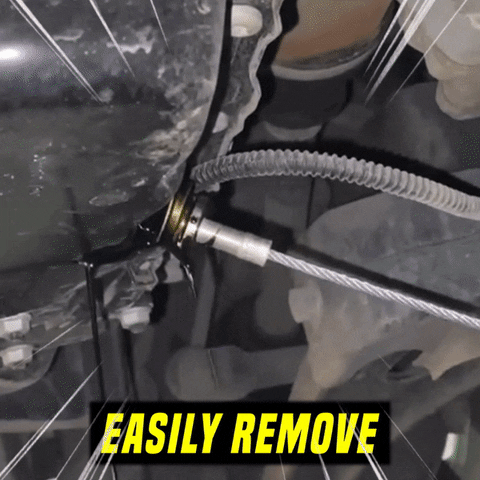 Those who change their own engine oil will be familiar with the drain plug can accidentally drop into the oil drain pan and hands can easily get contact with hot engine oil.
Now, it is time to say goodbye to oil soaked gloves or dropping the plug in the drain pan. Oil drain plug remover can help to remove your oil drain plug bolt quickly and securely. No dropping the bolt into a pan of hot oil or scorching your fingers trying to loosen it by hand. Simply loosen the plug with your wrench, then attach the powerful magnet to the drain plug and turn the tool to remove the plug. You will never again have to go fishing through hot, dirty oil in search of the oil drain plug again.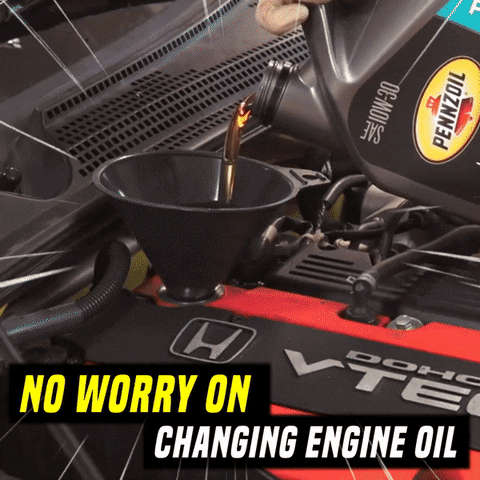 Oil drain plug remover has a flexible shaft to allows the tool to be used in many different locations and positions while still being capable of threading and unthreading the drain plug. The magnetic head is designed to assist in locating the plug securely onto the tool.
FEATURES:
1. Flexible shaft can be used in various locations and positions.
2. Easy and convenient to operate.
3. Rubber non-slip handle, ergonomic design, comfortable and labor-saving to use. 
4. Strong magnetic oil plug tool wrench, anti-scalding. 
5. Magnetic drain plug removal tool for quick and safe removal of your drain plug bolts.
SPECIFICATIONS: 
1. Material: Metal
2. Color: Black+Yellow+Silver
3. Handle length: approx. 10cm (3.94in)
4. Total length: approx. 36cm (14.17in)
5. Scope of application: most types of car oil drain
HOW TO USE: 
1. Loose the drain plug with the remover. 
2. Carrying on the whole process in a secure condition.
PACKAGE INCLUDES: 
1 x Oil Drain Plug Remover
1.1