An Essential Tool for Every Outdoor Enthusiast!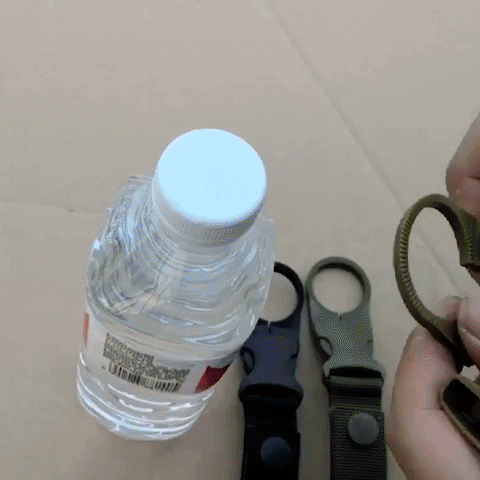 Do not know where to hang your water bottles when you are out hiking or camping? Get this Outdoor Water Buckle Bottle to solve your problem!

This Outdoor Water Buckle Bottle is made up of high-quality nylon so it is strong and durable. It can support weight up to 35 Pounds (nearly 15KG). With this, you won't forget your water bottle, it provides the convenience of getting water as well as carrying your water bottle from place to place.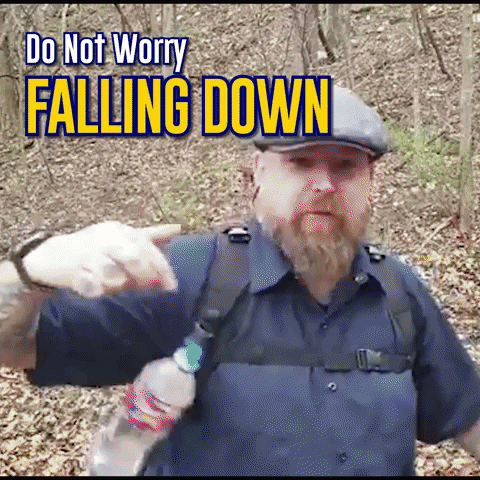 It is definitely an ideal tool for outdoor activities as it is small, lightweight, and convenient to carry. Outdoor Water Buckle Bottle can be used to securely attach water, soda, or other bottles to your bag packs, belt, belt loop, or any other place you can imagine. Plus, the rubber O-ring design fits around most drink bottles so you can clip your favorite beverage anywhere you need. 
FEATURES: -
Convenient and practical- Hung your water bottle on a backpack and also on a belt loop 

Easy to use- Small, handy, portable, lightweight, scratch-resistant, great for outdoor activities

Unique and Strong Nylon Tie- Can be easily inserted and remove out

User friendly- Bottle holders can be used to securely attach water, soda, or other bottles to your bike, tractor, motorcycle, golf bag, belt, belt loop, or any other place you can imagine.

Support weight up to 35Pounds (nearly 15kg)

Rubber O-ring that fits around most drink bottles (not for wide mouth bottle)
SPECIFICATIONS: -

Material: Nylon

Size: 21x2.5cm

Color: Black, Olive Green, Khaki
PACKAGE INCLUDES:-
1 x Outdoor Water Bottle Buckle