A COMPLETE RANGE OF CLAMP SADDLES FOR PE AND PVC PIPES, EASY AND FAST MECHANICAL CONNECTION SYSTEM IN EVERY SITE CONDITIONS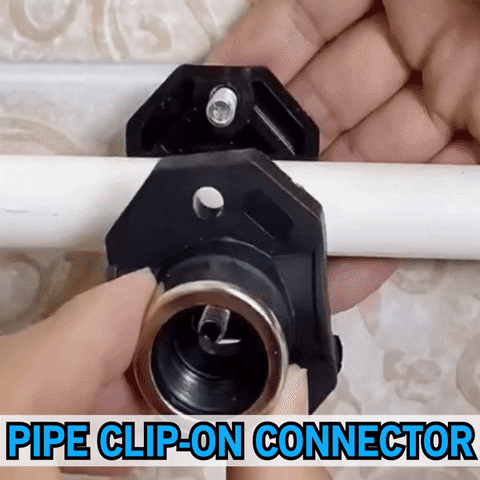 Pipe Clip-On Connector can be affixed to a drain line on a sink, or similar plumbing to allow the water from reverse osmosis systems to drain. The drain saddle valve is used to connect the drain tube of the reverse osmosis (RO) system to the sink drain pipe, a great component used for connecting, terminating, controlling flow, and changing the direction of piping in many different industries.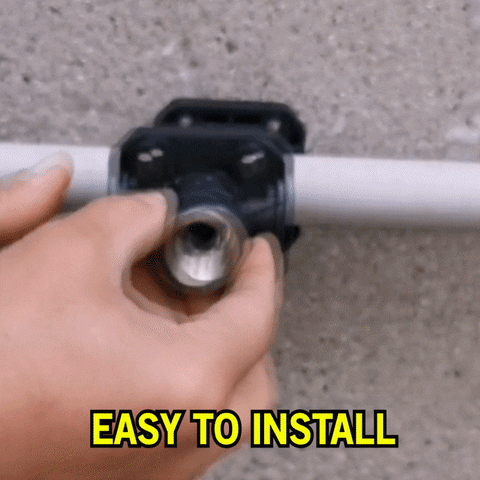 Pipe Clip-On Connector quick connect fitting allows easy installation and disconnection, suitable for adding a 90-degree branch to pipes for chemical processing, industrial plating, chilled water distribution, deionized water lines, and chemical drainage and wastewater treatment systems.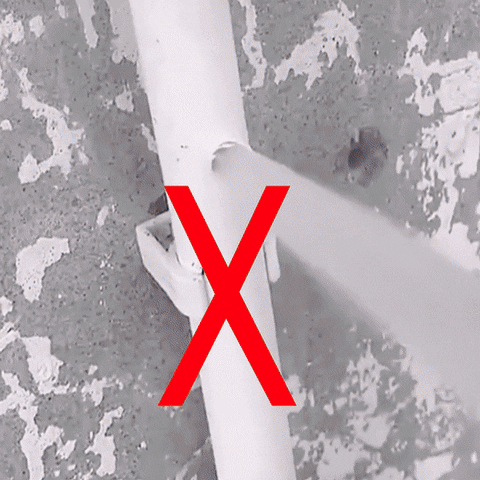 Pipe Clip-On Connector will fit on drain pipes of 25mm, 32mm, and 50mm in diameter, suitable for PE and for PVC pipes. It is anti-pressure, anti-corrosion and wear-resistant Pipe Clip-On Connector that comes with bolts, nuts, and clamps for connecting the drain tube of the RO system to the sink drain pipe. Installation is intuitive and convenient.
SPECIFICATIONS: 
1) Material: Stainless Steel+PE
TECHNICAL DEATILS: 
FEATURES: 
1) Drain saddle valve for RO systems
2) Quick connect

3) Fits most pipes

4) Anti pressure, anti-corrosion, wear-resistant

5) Easy to install
PACKAGE INCLUDES: 
1 × Pipe Clip-On Connector