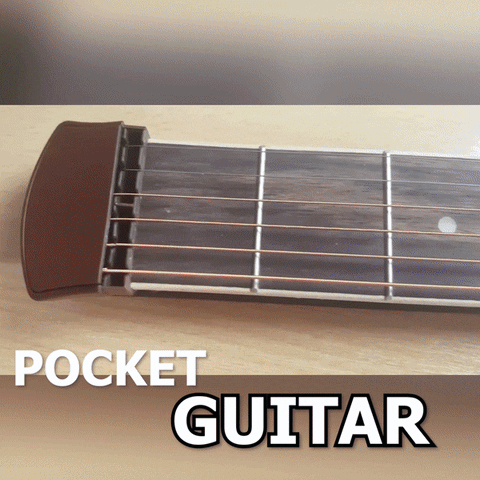 They say practice makes perfect. While that is true, they don't say how hard it can be to practice playing guitar when you just aren't able to bring a full sized guitar with you.
The Pocket Guitar is a simple and easy to use practicing tool you can literally put in your pocket and bring with you anywhere.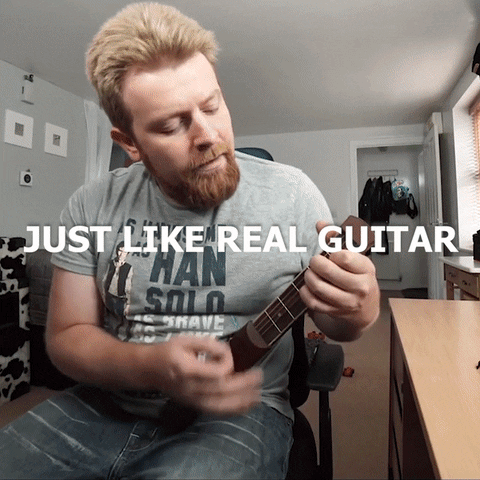 6 frets allow you to practice chords and scales with your left hand to increase muscle memory and finger dexterity.
The rhythm pad allows you to simulate strumming and picking to work on your pick hand technique.
Because the Pocket Guitar doesn't project much noise, it makes for a perfect practicing tool for the office, classrooms, libraries, doctors offices, and other quiet areas.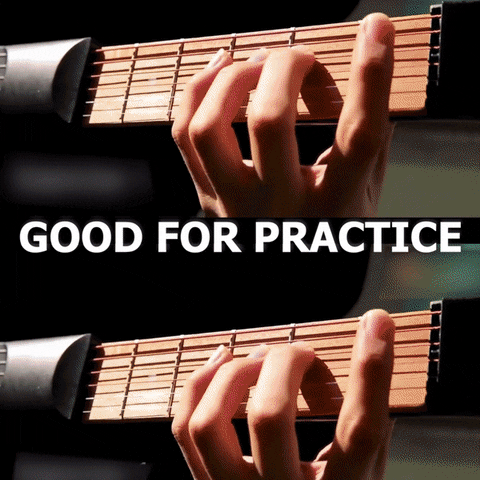 When you're done fold it up, and slide it into the accompanying carrying case. Throw it in your pocket or your bag and rest assured your guitar skills will be better because of your Pocket Guitar.
PACKAGE INCLUDED:-