DIY CUTE POPSICLE AT HOME!
DIY wonderful Popsicle with our Popsicle Mold! It is colorful and healthy!
How to use?

1. Put an ice cream stick into our Popsicle Mold.
2. Choose your favorite fruit and beverage, then pour into it.
3. Close the lid and just put in to the freezer.
4. The tasty Popsicle will be ready!
*Bonus: You may use any type of fruit you like and any other beverage you like. 
Our Popsicle Mold is safe to use because it made of food grade silica gel. The Popsicle is non-stick on the mold so that it is easily to be demold. It is high temperature resistant so that you may sterilized it by boiling at high temperature for the first time use. Enjoy your own Popsicle with homemade Popsicle!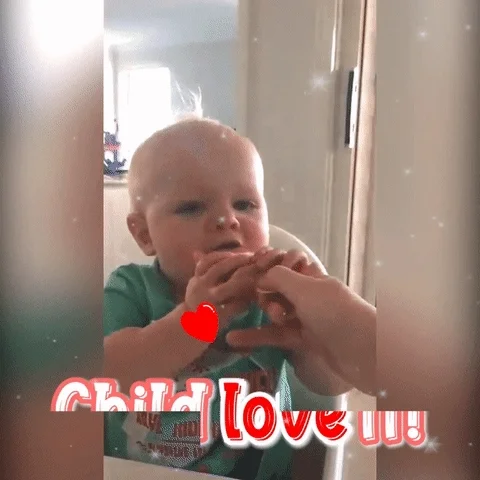 Features:-
DIY Your Popsicle with Cute Patterns

- The kids sure love it!

Colorful and Healthy

 - Put your favorite fruits and any other beverage you like to make an unique Popsicle!

Easy to Demold

- The Popsicle can be easily to take out from the mold!

Food Grade Silica Gel

- It is safe to use.

High Temperature Resistant

- It is can be sterilized by boiling at high temperature.
Packages includes:-
1 x 
Popsicle Mold (include the mold, cover and 50 ice cream sticks)