HANG ALL YOU LIKE, WITHOUT MAKING A SINGLE SCRATCH ON YOUR WALLS!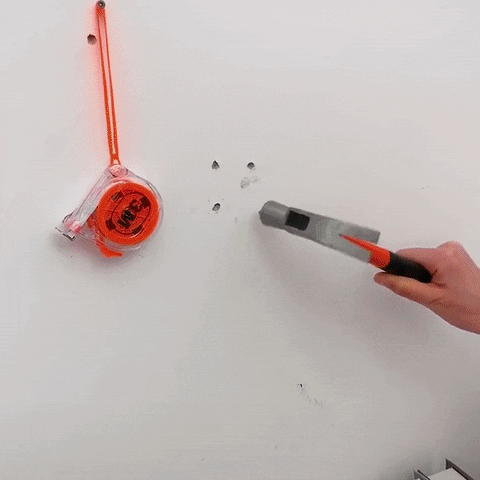 Need something to mount your cabinets, towel racks, and bathroom compartments? No need to drills your wall. Punch Free Wall Socket will let you hang them all, without making a single scratch on your walls!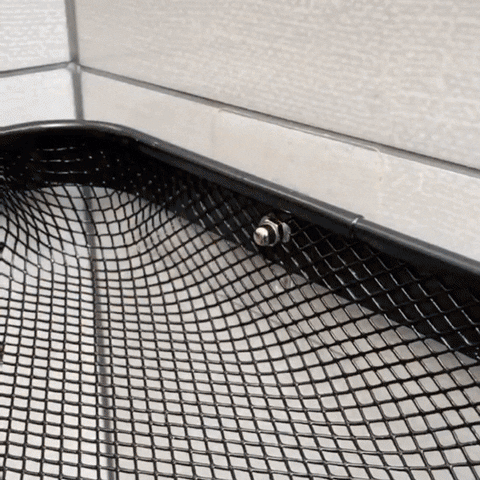 Punch Free Wall Socket has a loading capacity of up to 22 lbs. It can support heavy items regardless of their material, while still keeping a firm impression on your walls. Unlike conventional options, you can reuse our adhesive nails to your heart's content. Once removed, they won't leave any unsightly residue that may taint your walls.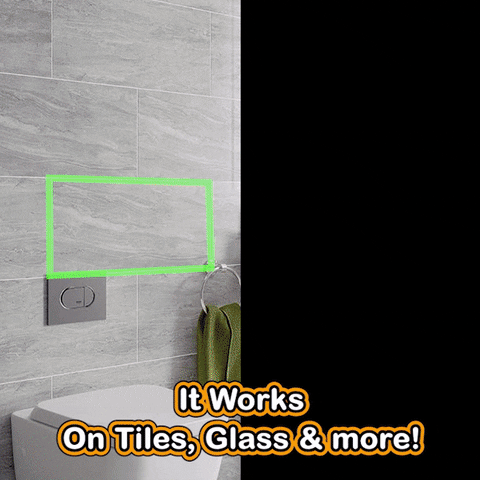 Whether on glass, tile, metal, polished plastic, or painted wood walls, it will firmly stick. They're great for mounting shelves, wall organizers, and kitchen racks.  You don't have to ruin your walls whenever you're redecorating or adding storage racks to your rooms. It's self-adhesive hanging nails provides support for your shelves and racks while keeping your walls unharmed. 
FEATURES: 
1. The bracket can be fixed without tools and perforations, so it will not damage the wall.
2. It can be taken at any time without leaving any traces.
3. Solid and stable, do not worry about falling.
4. Suitable for most wall surfaces, can be used for hard walls without powder.
5. Waterproof, oil proof, high temperature resistant, temperature will not affect its adhesion at 40 °C.
HOW TO USE: 
1. Clean the oil/dust/water on the surface and place the item on the wall to determine the position.
2. Mark the position of the hole with a pen.
3. Uncover the transparent protective film on the back of the patch.
4. Install the center of the screw to the center of the mark to remove air from the hook.
5. Paste the hooks one by one and check if the installation is safe.
6. Wait an hour for better results.
PACKAGE INCLUDES:
1 Set = 4 Pcs Punch Free Wall Socket