HERE IS 6 IN 1 UNIVERSAL CLEANING COMB FOR RADIATOR!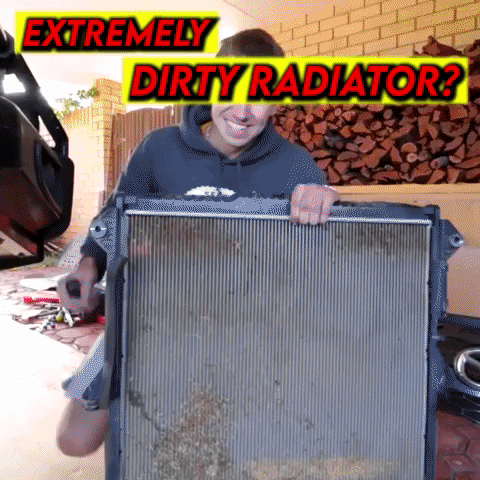 Take a look at your AC fins. Do you notice any that are bent or dusty? These will disrupt airflow so try this Radiator Fin Comb to fix them! Radiator Fin Comb is useful on virtually any air conditioner that has a condenser.
Radiator Fin Comb is built in sizes ranging in 8, 9, 10, 12, 14 and 15 fins per inch. It is compact enough to use even in confined spaces. To use it, you'll have to angle the handle due to the way that it's shaped.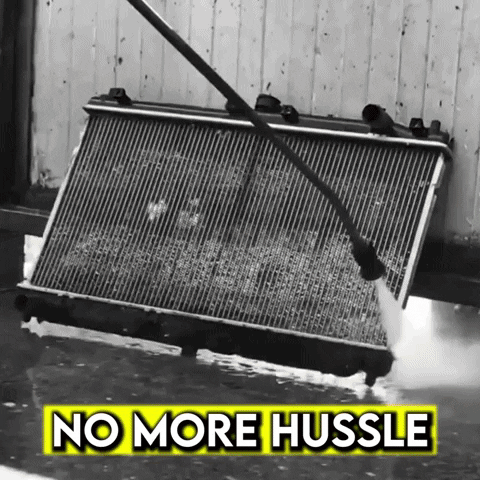 This fin comb helps clear away any debris that's stuck in between without damaging them and restore bent fins back to their original state.  It's a great way to clean fins, especially if their sensitivity keeps you from using a hose to clean them down.  
The Radiator Fin Comb has combs that are attached to a pretty decent looking screwdriver-style handle. The rake head and grip can be separated for easy storage. By keeping your radiator looking clean and white all over, use Radiator Fin Comb!
FEATURES-:
Suitable for domestic and industrial air conditioning and heat exchange applications.

Specially designed for 

straightening the delicate fins

Allows removal of any small debris between the confined fins

Easy to store &  easy to hold

Fin with spacing of 8, 9, 10, 12, 14, and 15 fins per inch

Works on most makes and models of vehicles on the road today
SPECIFICATIONS-:
Materials: Plastic + Rubber
Colors: Green , White, Red (handle)
Size:

Dia.: 88mm

Middle Dia.: 64mm

Handle Length: 100mm
PACKAGE INCLUDES-: