PROTECT YOUR VEHICLE RADIATOR FROM DUSTS AND BUGS!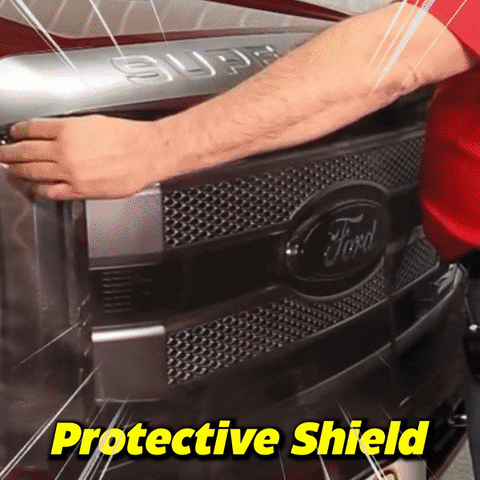 Factory-installed vehicle grills are not always equipped to protect a car or truck from rocks, leaves, gravel, sand, and other road debris. Without adequate protection, the radiator, engine, filters, and other internal parts of a vehicle can get damaged. The bugs and dusts can wreak havoc if you do not pay attention. They are known to mess with the grille and even hurt engine components, including your radiator. That's why you need a
Radiator Mesh Cover
.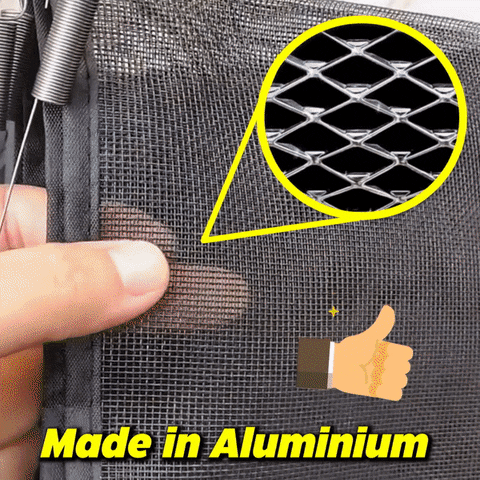 Radiator Mesh Cover is exactly what you think they are. These screens cover keep bugs away from your vehicle. But they do not work just for insects, they can also keep foreign objects from reaching the interior parts of the car. Without this protection, the radiator of the vehicle can get blocked and will cause it to overheat.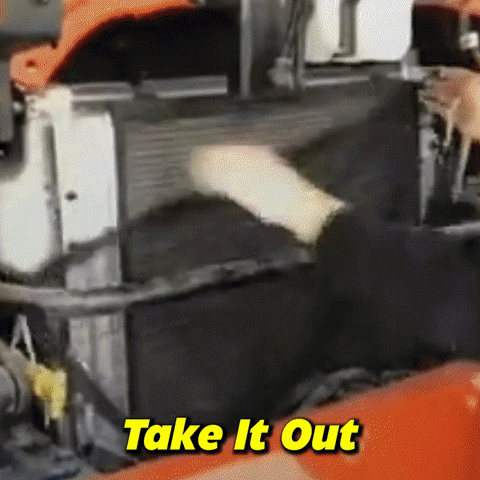 No matter what time of the year you plan to drive around at night, you need a reliable Radiator Mesh Cover for your vehicle, in order to protect the vehicle engine with an effective shield that will not let you down come rain or shine.
FEATURES: 
1. Made of high quality aluminum.
2. Easy to install without instructions, perfect fit.
3. Protect your vehicle radiator from sand or stone damage.
4. Designed for a good airflow through the cooler.
5. Impervious to rush, will look like new after washing.
SPECIFICATIONS: 
1. Material: Aluminum
2. Color: Black
3. Measurement: 80cm x 108cm (31.5 inch x 42.5 inch)
PACKAGE INCLUDES: 
1 x Radiator Mesh Cover
4 x Hooks