GET A CLEAR, WATER REPELLENT WINDSHIELD TO MAKE YOU LOOK FORWARD TO DRIVING ON A RAINING DAY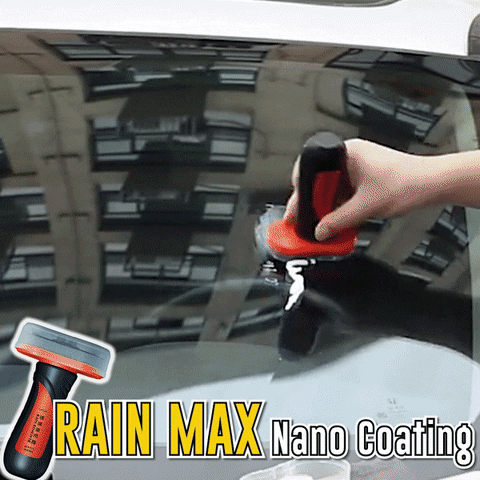 Rain Max Nano Coating removes harsh build-up from windshields and headlights to deliver ultimate driving visibility, especially during raining day! The formula renews glass and plastic quickly and easily removing dirt, bugs, and road grime for an ultimate, streak–free clean.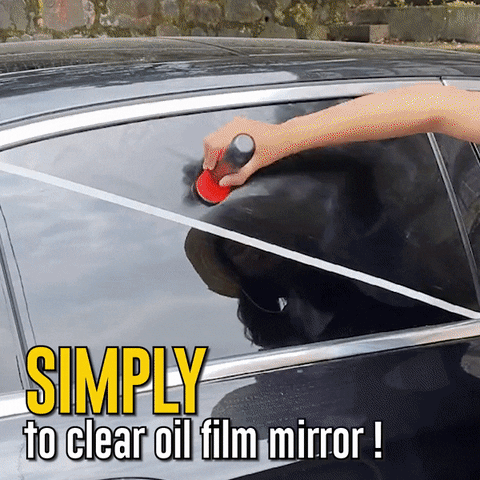 The Rain Max Nano Coating is used to clean the oil film and stubborn stains on the windshield of the car, increase the smoothness of the glass surface and keep the glass clean. The anti-rain agent can keep your sight clear when driving on rainy days, making you safer and also reliably protects glass surfaces from rainy days.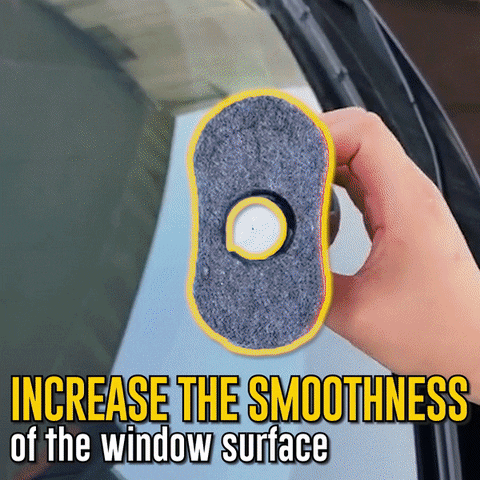 Rain Max Nano Coating very easy to use and can be cleaned with a simple operation. It can be used anytime, anywhere, eliminating the need for car maintenance. Safe, eco-friendly, non-pollution and non-toxic to use.

FEATURES: 
1. Style: Rainproof Agent 
2. Anti-rain
3. Stain-proof
4. Easy to Use
5. Safe to Use with Environmental Protection, No Pollution and No Toxicity
PACKAGE INCLUDES: 
1 x 100 ml Rain Max Nano Coating