Better, Stronger, Smoother Burr Bits!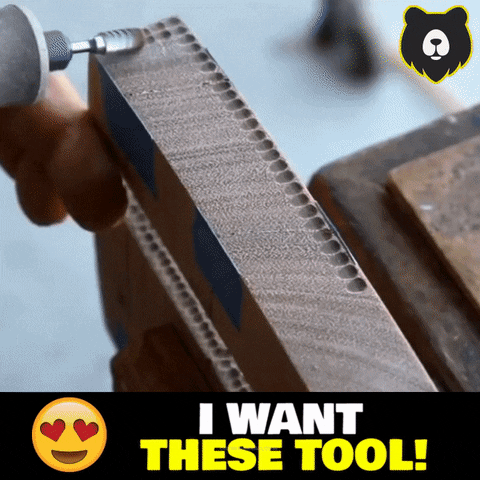 Grind & Shape various material effortlessly with the Rasp Chisel Drill Bits! Designed with dots on its surface for easier & smoother maneuver, perfect for crafting your next masterpiece!
The Rasp Chisel Drill Bits can be used on wood, plastic & light alloys for multiple purposes, such as grinding, polishing, shaping & burnishing. With its 1/4" (6mm) diameter shank, It will surely fits well on most electric & cordless drills.
Craft & create your next masterpiece wood sculpture easily with this wonderful burr bits!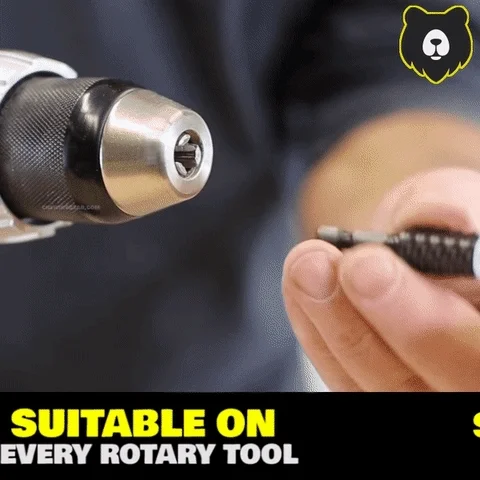 SPECIFICATION-:
Material: Steel
Color: Black
Shank Diameter:

1/4'' / 

6mm
Shank Length: 1"-1.6" / 27-40mm
Total Length: 2"-2.4" / 50-60mm
FEATURES-:
Suitable To Be Used Wood, Plastic & Light Alloys
1/4'' (6mm) Shank, Fits on Most Electric & Cordless Drills
Perfect for Grinding, Polishing, Shaping & Burnishing
Made of Strong & Durable Steel, Long-lasting
PACKAGE INCLUDES-:
1 x Ball Shape Rasp Chilsel Drill Bits


1 x Oval Shape Rasp Chilsel Drill Bits

1 x Cylinder Shape Rasp Chilsel Drill Bits

1 x Large Cone Shape Rasp Chilsel Drill Bits

1 x Small Shape Rasp Chilsel Drill Bits