SAY GOODBYE TO 'WET HAIR' IN HOT SUMMER AND NO DAMP HAIR INSIDE THE HELMET ANYMORE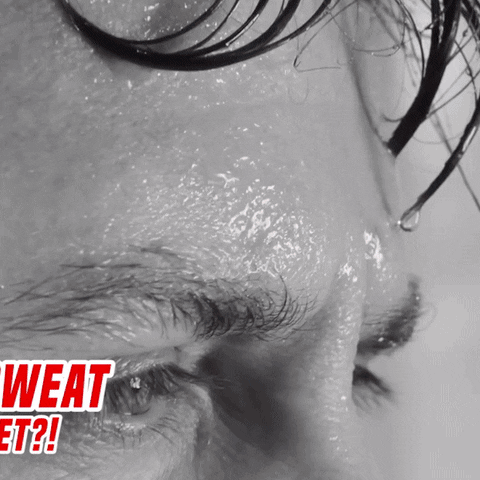 Silicone Helmet Pad is made of soft food-grade silica gel. It can be attached to the inside of the helmet to block the direct contact between the tip and the helmet to produce a ventilation effect, thereby improving the position of the helmet, sweating, and other problems, and maintaining the hairstyle, preventing the removal of the helmet after the hair is messy.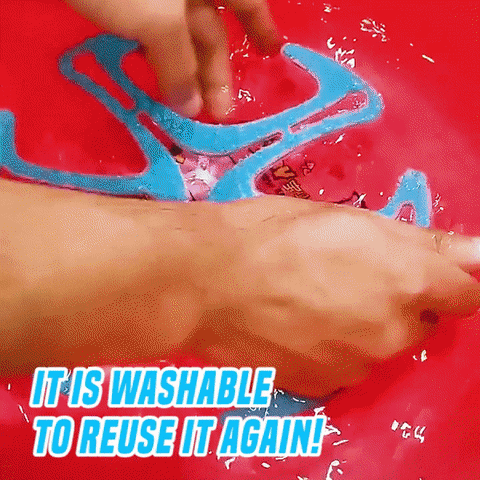 Silicone Helmet Pad can effectively reduce sweating. The growth of bacteria prevents the helmet lining from being contaminated and extends the service life of the lining.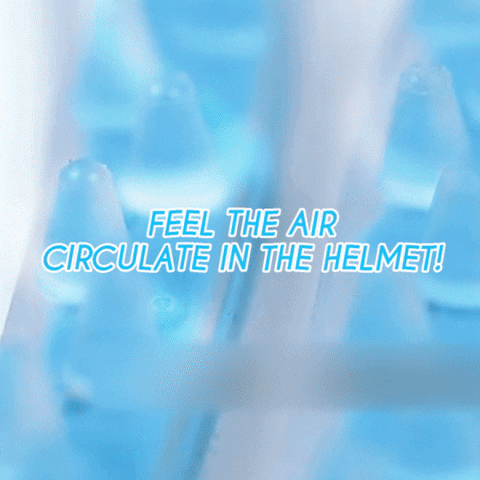 Silicone Helmet Pad can also play a buffering role in an accidental collision by giving your head an extra layer of protection. At the same time can massage the scalp. 
FEATURES: 
1. Keep your head breathable and your hair dry.
2. Flexible silicone helmet pads, perfectly fit inside the helmet. 
3. Decrease head sweating inside the helmet. 
4. Keep the hairstyle shape, no messy hairstyle after taking off the helmet. 
SPECIFICATIONS: 
1. Material: Silicone / ABS
2. Total thickness: 8mm
3. Silicone teeth length: 6mm
4. Colour: Black
PACKAGE INCLUDES: 
1 x Silicone Helmet Pad