A CONVENIENT WAY TO GET WATER OUTSIDE WITHOUT HAVING TO FILL BUCKETS INSIDE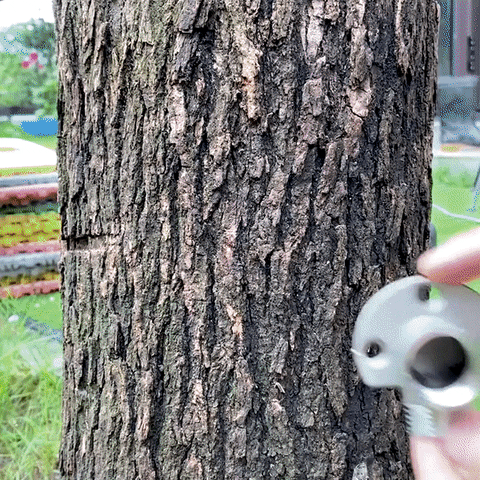 With summer ahead, you may want to consider installing an outdoor faucet. Installing an outdoor faucets great for yard work cleanup.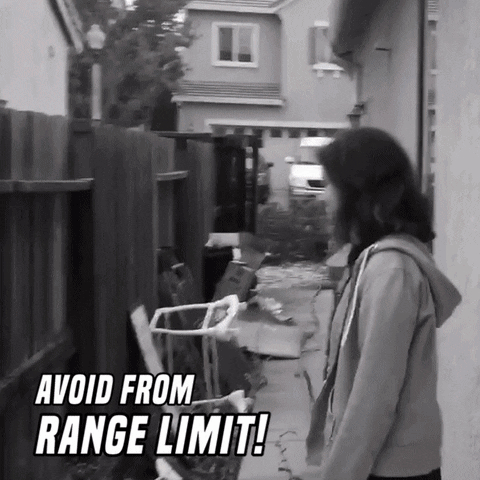 Stainless Steel Mounting Bracket provide plenty of benefits, here are just a few that make an installation well worth your time and money. With outdoor faucets, now you can. Whether you're traveling on high-speed motorways, dirt roads, or simply around the neighborhood, your car gets dirty quickly.  An outdoor spigot saves energy used by filling buckets with water to take outside. Do yourself and your back a favor by installing something that will have force enough to do a deep clean even on the engine block and undercarriage. With an outdoor faucet and a hose, your car can gain back its shiny gleam in no time at all.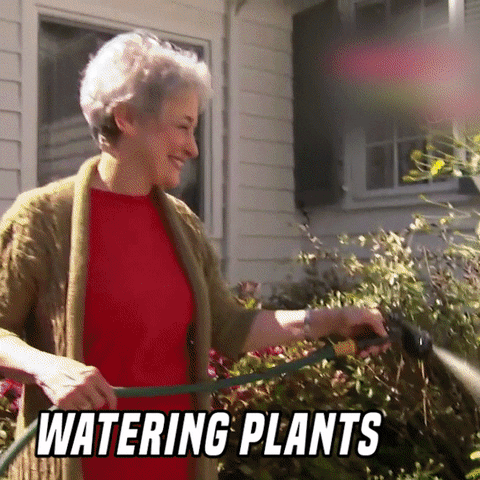 It's possible that after spending a day (or sometimes an hour) outside, your dog will be covered in mud, dirt, or worse. Think of all the time spent cleaning up the grime they track into the house, and all the energy needed to keep them inside the bathtub for a rinse. Additionally, think of all the time, energy, and hassle you could save by doing the task outside. All you need is installing an outdoor faucet with Stainless Steel Mounting Bracket. Whether the sprinklers have stopped working, or you just want to focus on one tough, yellowing patch, an outdoor faucet offers the most convenient, hassle-free way to water your lawn.

FEATURES: 
1. Easy to install on anywhere
2. Material: stainless  steel
3. Great for yard work cleanup
PACKAGE INCLUDES: 
1 x Stainless Steel Mounting Bracket