Keep your fish tank & pond clean all the time with this

 
Submersible Water Pump

!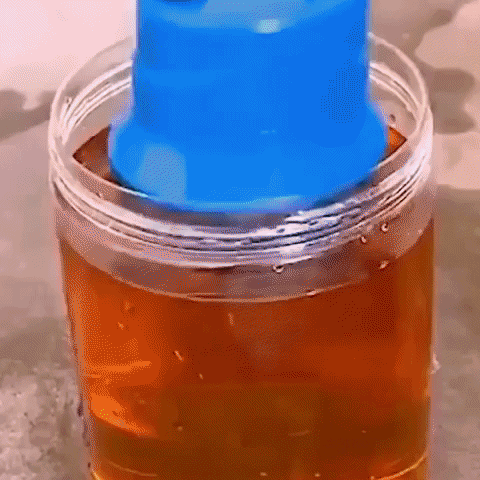 Hard to remove fish waste and debris from fish tank and pond? This Submersible Water Pump can solve your problem!
Get this Submersible Water Pump to release and pump the water effortlessly! The bottom of the pump sucks in the surrounding water which can effectively clean fish feces and impurities in the water tank. Not only that, but this water pump also provides 360-degree bottom vortex suction. 
Besides, the low water level design of this Submersible Water Pump can pump the water as low as 0.4cm. It is also a silent motor that consists of both low noise and noise reduction design. This water pump also has a better insulation performance which can effectively prevent water leakage and electric leakage.
FEATURES: -
Release and pump the water effortlessly.

Used to filter, add water, change the water, and suck fish feces or any impurities.
360° bottom vortex suction, no dead angle suction dirt.
The low water level design can pump water as low as 0.4cm to ensure cleaner pumping.
Low noise pump.
Energy-saving and low power consumption.
Balanced running speed and reliable operation.
Provide long service life

Easy to disassemble, clean, and maintain.
SPECIFICATIONS: -
Material: Engineering Plastic
PACKAGE INCLUDES: -
1 x Submersible Water Pump (including 4 x suction cup, 1 x PVC transparent hose, 2 x pipe connector)