KEEP TOILET BOWL FRESH AND FRAGRANCE WITH EVERY FLUSH!

Would it be possible to keep a toilet smelling fresh all day long? Toilet Bowl Refreshener is designed to clean your toilet bowl automatically whenever you flush it! The mysterious-odor issue from toilet bowl will left from your bathroom!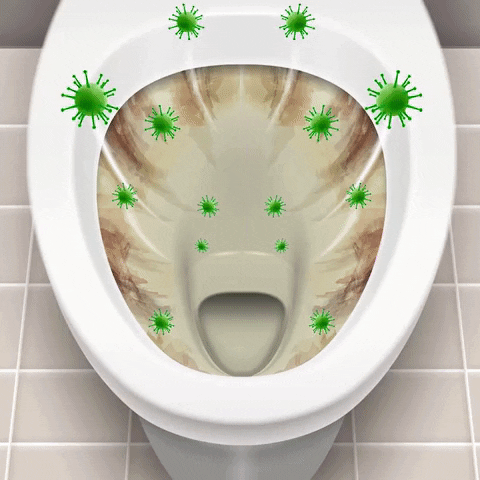 Toilet Bowl Refreshener effectively prevents dirt clogging and decompose odors. Just simply apply a gel stamp inside the toilet bowl for continuous freshness up to 14 days each. The flower aromatic toilet gel can stick firmly and form a long-lasting fragrance with every flush.
The
toilet gel discretely adheres to the toilet bowl just
below the rim
.
Toilet Bowl Refreshener 
can be chosen from six dazzling scents which are
L
avender, Lemon, Orange, Osmanthus, Ocean & Sakura.
Forget about bending and scrubbing the toilet for several minutes, now your toilet cleans itself every time
!
FEATURES-:
Acute sterilization ability & persistent aromatic

Long-lasting fragrance

Safe & 

environmentally friendly

             

Sticky & firmly toilet gel

One flower stamp can lasts up for 14 days
PACKAGE INCLUDED-:
1 x Toilet Bowl Refreshener