A New Way to Moor your Boat to a Buoy!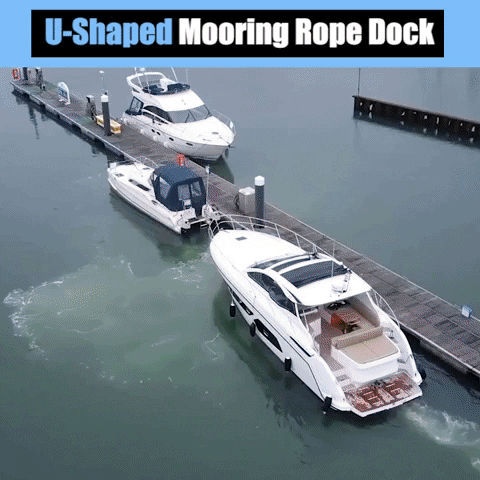 Are you looking for an easier and faster way to thread the rope over long distances? This U-shaped Mooring Rope Dock can definitely solve your problem! 
This U-shaped Mooring Rope Dock is a multi-purpose dock hook that works great for docking, undocking, and pulling up lines. It has a unique fitting that makes tying up to a mooring buoy a simple and safe operation. Besides, it has a threaded fitting for fitting onto a conventional boat handle. As compared to traditional boat hooks, it also provides superior functionality when mooring.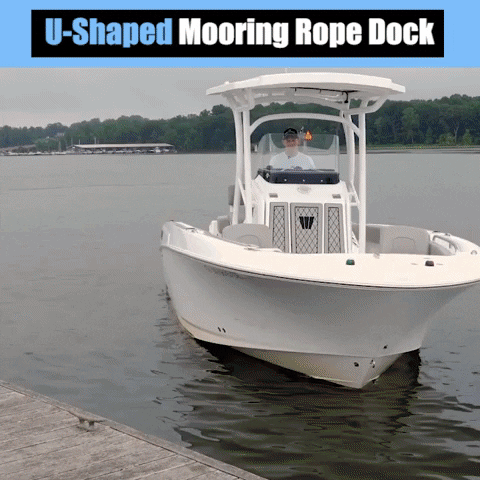 Besides, staying safe on board when mooring and docking are important. Get this U-shaped Mooring Rope Dock so you will no longer need outside assistance when docking and it can also eliminate the risk of going overboard when mooring the boat. This tool is also made up of alloy steel which makes it more durable and more resistant to corrosion.
FEATURES:-
Works great for docking, undocking, and pulling up lines.

Simple operation- It can clip through everything and it can also be easily locked and unlocked.

Flexible- It can be extended out of your reach as it can be threaded the rope efficiently, quickly, and easily.

Less crew for handling is required.

Safer worksites for the crew.

Easy to store and portable- It can be fit into the small storage cabinet space on the floor deck of your boat.
Easy to install.
HOW TO USE:-
You can simply push the U-shaped Mooring Rope Dock through the ring of a buoy, then when the gate closes on the hook and is pulled back the rope on the hook will grab the ring allowing it to be pulled towards you.
SPECIFICATIONS:-
Material: Alloy steel

Size:  42.5x 22.5x 3.5cm
PACKAGE INCLUDES:-
1 X U-shaped Mooring Rope Dock