POCKET SIZE WIRE STRIPPER THAT YOU DEFINITELY NEED IN YOUR TOOL BOX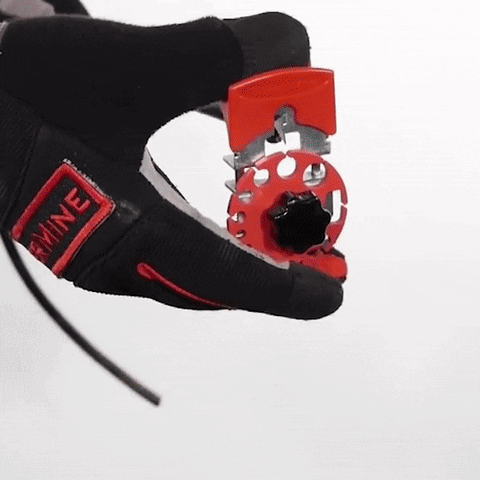 Universal Handheld Quick Stripper helps you strip wires quickly and can handle a wider variety of wires in a compact, just put the wire in the right hole, adjust the blade and you are ready to work, greatly reducing your stripping time and increasing efficiency.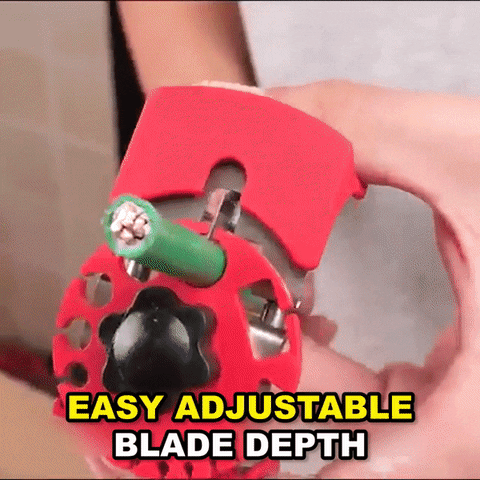 Small knives/hobby knives are laborious and dangerous to strip, difficult to control the degree of cut and can easily damage the wire. Universal Handheld Quick Stripper eliminates the need for direct hand contact with the blade and allows for quick stripping by simply setting the blade in advance, significantly reducing stripping times.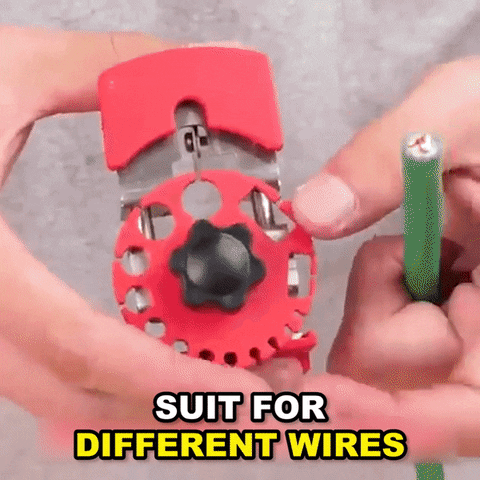 The Universal Handheld Quick Stripper is compact and portable, so you can easily hang it on your belt, providing a great stripper for on-the-go users who want to strip small sections of used wire.
FEATURES:
1. Practical Wire Stripping Tool
3. Sharp & Easy-To-Adjust Blades
4. Easy Blade Replacement
SPECIFICATIONS:
2. Product Size: 11cm X 7cm X 6cm
3. Material: ABS + Stainless steel blade
1 x Universal Handheld Quick Stripper
1 x Blade

Note: the above range of wire gauges are for typical wire products. Due to the variety of wire structures actual range may vary