Connects your USB Device to your SATA Hard drive anytime, anywhere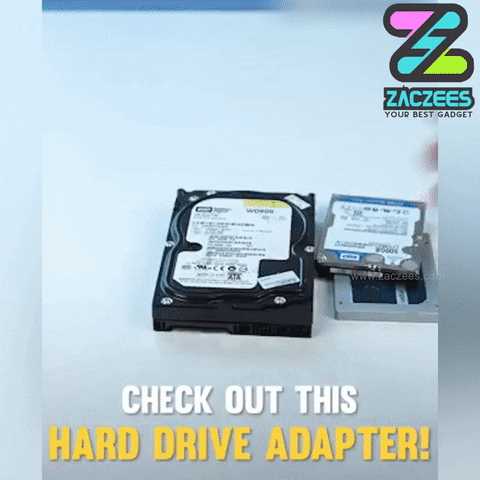 Enjoy a 6Gbps speed of data transmission between any USB Device & SATA Hard Drive with this convenient & powerful Hard Drive Adapter! 
It is compatible with Windows 98/2000/XP/Vista/7/8/10 & Mac OS X & does not require any software to run, fully plug & play device! Just plug in the cables & transfer your file in a flash to safety!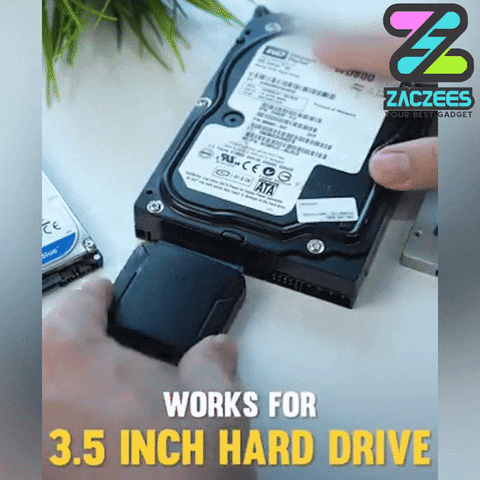 The Hard Drive Adapter is also perfect compatible to use for both 3.5 & 2.5 inch thick hard drive!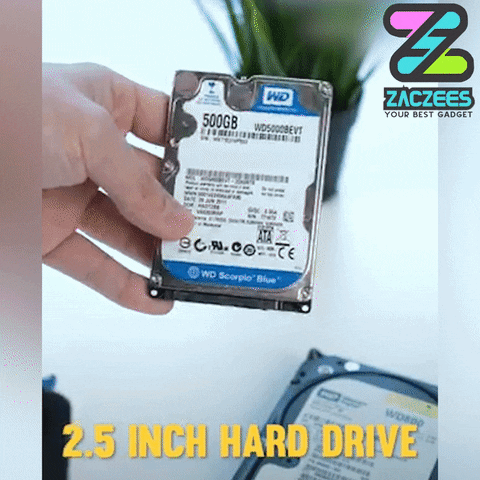 FEATURES-:
Connects Any Standard 2.5/3.5" SATA HDD/SSD to a Computer

Supports Up to 10TB Capacity

Transfer Speed of Up to 6Gbps

Plug & Play, Supports Hot-swapping

Compatible with Windows 98/2000/XP/Vista/7/8/10 & Mac OS X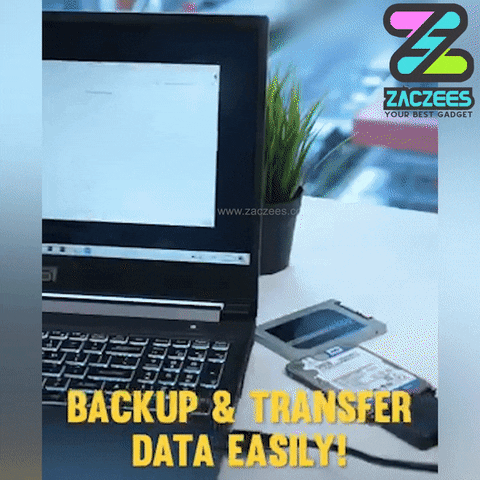 PACKAGE INCLUDES-:
1 x USB 3.0 To 2.5/3.5" SATA III Hard Drive Adapter / + Power Adapter