Practice all day & night without disturbing others!
Living in a packed apartment? Have thin walls in your room? Only available to practice during night time? Fit a Violin Silencer & practice as much as you like without losing any tone or disturbing others!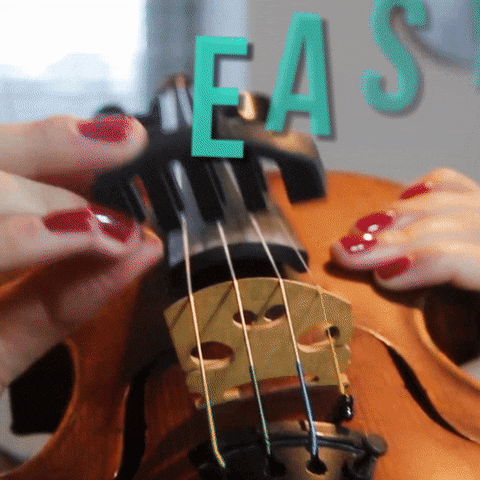 The Violin Silencer effectively lower down the volume of violins while not losing any quality on the tone it plays! Perfect for people that lives in packed apartment or people that wish to play during the late night! 
The Violin Silencer is usable on almost all violins (size of 4/4 Full), & compared to metal material, its full rubber uniqueness allow it to preserve much better tone quality. Playing a very low volume violin is as meaningful as a normal one, since you'll still be able to listen to the note you play!
FEATURES-: 
Greatly Reduce Volume But Still Maintaining Tone
Preserve Higher Quality of Tone Compared to Metal Silencer
Lightweight & Safe to Use On All Violin (4/4 Full)
Perfect For Late Night Practice or Apartment Practice, Will Not Disturb Neighbor
PACKAGE INCLUDES-: