Know your car better with precise Voltage reading!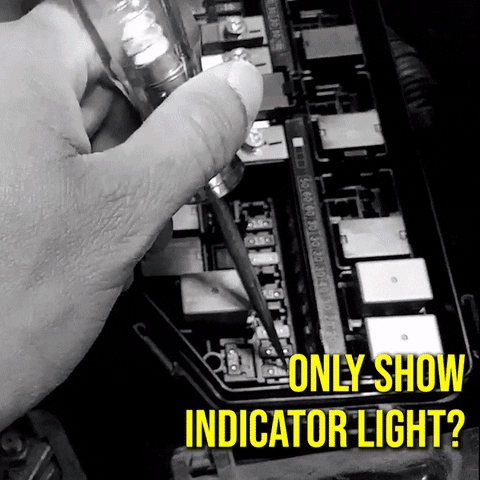 Couldn't understand your car condition with the normal voltage tester? Always wonder what your voltage tester light means? Voltage Tester Pen is the answer to your questions!
Voltage Tester Pen is a high quality digital car voltage tester that checks the condition of your car circuit and cable system. It also shows precise voltage readings on the pen!
It is portable and easier for you to keep your car in check anywhere. There is no need to go for expensive mechanics and it saves money.
HOW TO USE-:
Clip your 

Voltage Tester Pen

 clamp on the car battery for secure connections

Then you are good to detect cable and circuit connection conditions on any part of your car.
 FEATURES-:
High Quality Automotive Voltage Tester Pen

Checks the condition of the car circuit and cable system

Detects bad cables & circuit connections

Shows precise voltage reading

Portable, convenient & easy to use

1.65m extended spring line

5-36V voltage range
PACKAGE-: