'LOCK' YOUR WINE & 'SAFE' YOUR WINE!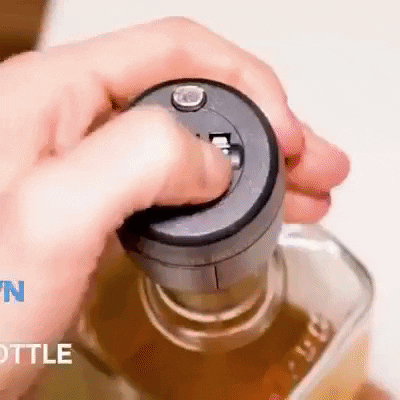 Wouldn't you expect the Dark Night to have a secure wine collection? Nothing says mine more than a lock for your wine. Wine Bottle Lock will be the best choice for you! It can keep your beloved wine as safe as an assurance and as fresh as just opened!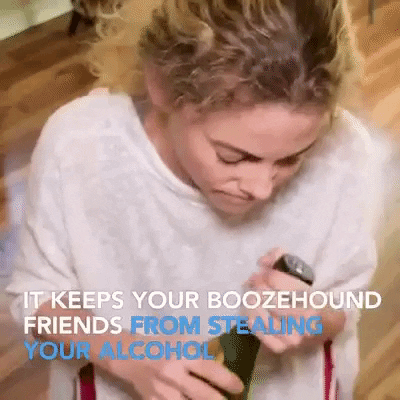 Simply place it over the bottle top and set the combination, the only way anyone will get into that wine is through your customized three-digit number code.
It protects your favorite beverage from the tampering fingers of children, thirsty family members, and friends. Wine Bottle Lock is also leakproof, enabling your wine to taste new for up to a week!
'Lock' your unfinished wine now and keep it longer! Just remember guys, DON'T FORGET THE COMBINATION! 
HOW TO RESET THE PASSWORD-:
FEATURES-:
Extreme safe lock for wine

A leak-proof locking cap ensures the freshness of the wine
Protect your wine from children, friends, and others!

No keys needed, so no keys to lose!

Fit most wine as well as the liquor bottles

Suitable to be used in the home, pub, wine shop, etc.
Easy to use 
SPECIFICATIONS-:
Material: Plastic
Color: Black
Size: 45 x 44mm
PACKAGE INCLUDES-:
Patchy and uneven hair color like a zebra? Or a time-consuming DIY dye job? You may no longer worry about these again. Double-sided Hook Comb is a revolutionary new coloring comb for hair highlighting & separating. You can use this to create stunning & colorful hair highlights at home!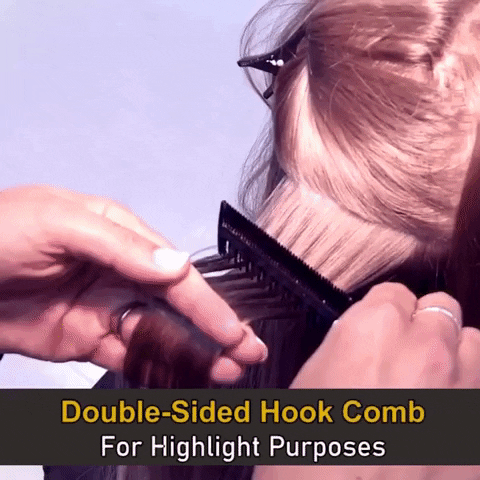 Double-sided Hook Comb can instantly separate your hair into portions, saving a lot of time & effort! Featuring adjustable hook teeth with three different sizes, you can freely disassemble, combine & adjust the hook teeth to suit your needs. The round and smooth teeth won't hurt your scalp.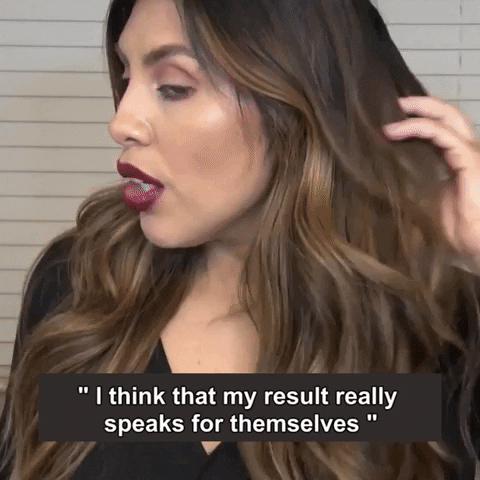 Double-sided Hook Comb is designed as a 2-WAY with different functions. BUY IT NOW! You may dye your hair like a pro!  Get stunning & unique highlights without reaching out to the salon!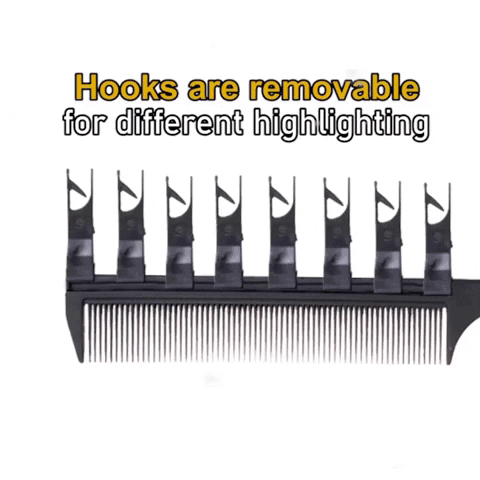 FEATURES-:
Help to 

section & weave the hair equally.
Get stunning & unique highlights without reaching out to the salon!

Different sizes of hook teeth can adjust the distance between the hair highlighting.

Perfect for

highlights, lowlights, sectioning, weaving, coloring, balayage, and more stylings.
A practical item for both home DIY & experienced stylists. 
Independent hook teeth can adjust the position, also can be removed.

Won't absorb the dye and create harmful items, odorless and safe to your hair and scalp.

Not easy to deform or break, with good anti-static and heat resistant features.
SPECIFICATIONS-:
Material: ABS
Color: Black
Size: 21.5 x 5cm
Size of hook teeth: S (x4), M (x4), L (x2)
PACKAGE INCLUDES-:
1 x Double-sided Hook Comb