The set of tools you need to craft a masterpiece

The Wood Turning Tool is an unrivaled sets of handheld steel cutter that assist you to create masterpieces easily. Give it a try & you will definitely fall in love with this set of tools!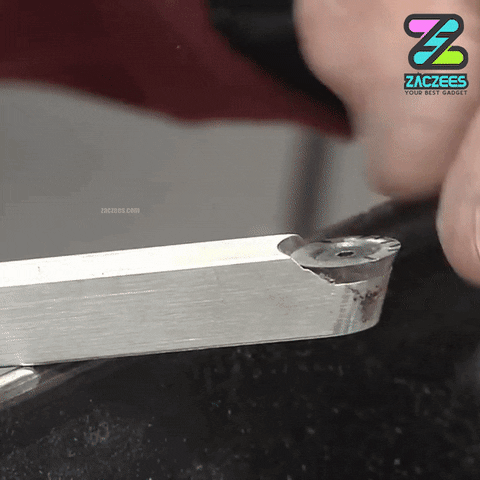 The Wood Turning Tool is made out of strong steel that under a quenching process, making it extremely tough & wear resistant, perfect for craving & cutting high-speed spinning wood!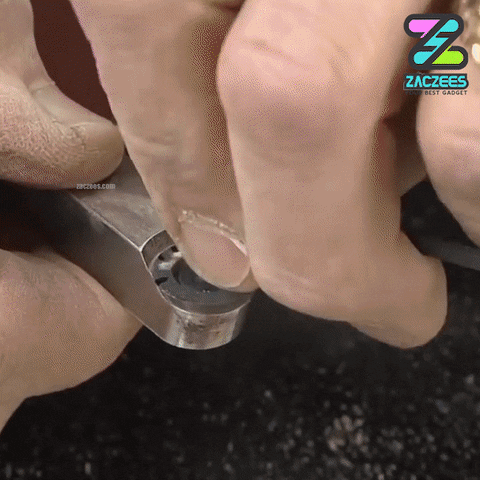 The cutter head of the Wood Turning Tool is rotatable with just a twist on the screw, find it dull after a long time of use? The Wood Turning Tool's cutter head can also be replaced entirely!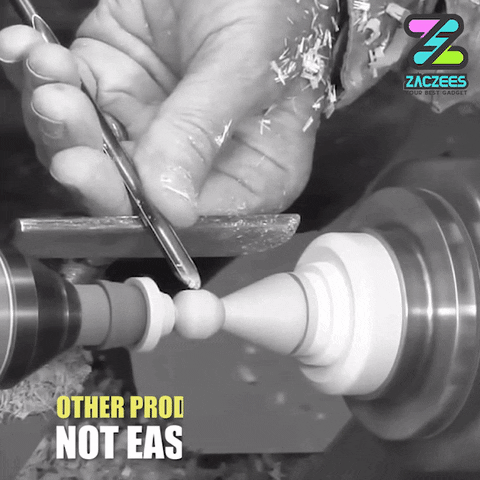 FEATURES-:
Made from Strong Steel with Quenching Technology
Easy to Use & Install
Rotatable & Replaceable Head Cutter
Suitable for Wood Turning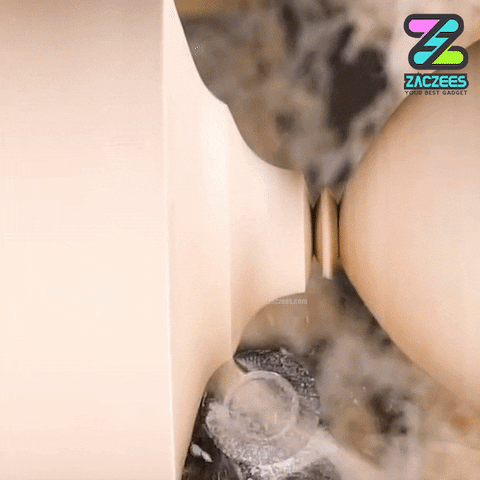 PACKAGE INCLUDES-:
1 x 5 Piece of Wood Turning Tool