Drawing a straight, center line is a struggle! Well, that's a completely different story with this tool!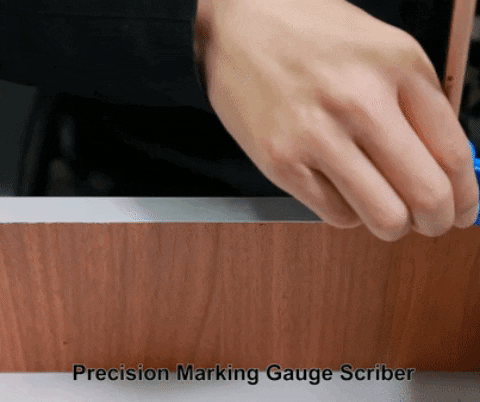 Woodworking Center Scriber
holds any standard wooden pencils, and the center hole holds the pencil in a perfectly centered position as you scribe the line along the board.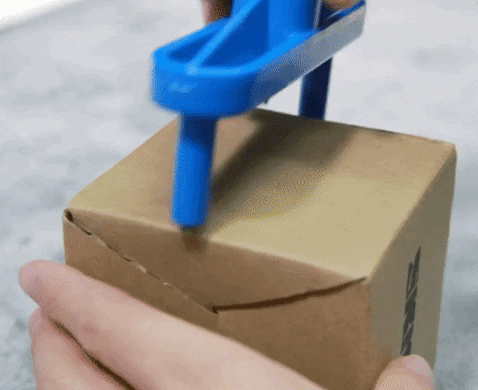 Woodworking Center Scriber has notches for offset marking let you scribe off-center lines or lines near the edge of large panels. This is no doubt a perfect gift for any carpenter, woodworking enthusiast or any project lovers!
Fits standard wooden pencils
Centre hole holds a pencil in a perfectly centered position as you scribe your line
Notches for offset marking let you scribe off-center lines or lines near the edge of large panels
Offset notches account for the tip width of a sharpened pencil for an accurately scribed line
Package Includes:
1 x Woodworking Center Scriber